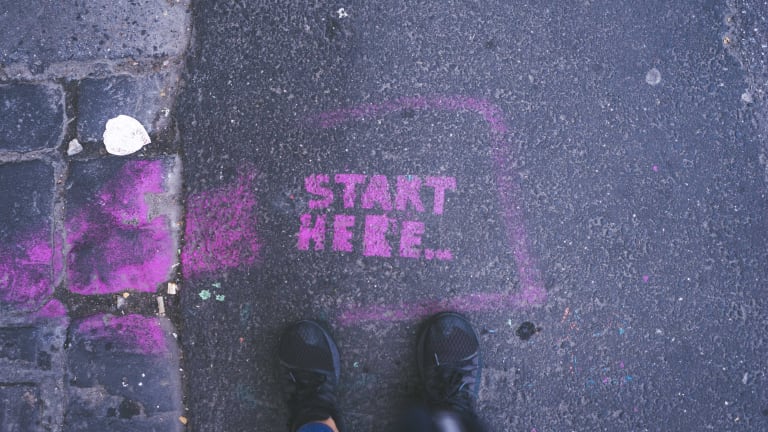 Newly Diagnosed With Cancer - Start Here!
Newly diagnosed with cancer? Start here to move forward from diagnosis to treatment and survivorship.
A new diagnosis of cancer can be a shock, making you feel out of control and overwhelmed. Getting informed can help alleviate these feelings. Remember, very few cancers require emergency treatment; you have time to learn about your diagnosis and treatment options, ask questions, and get a second opinion. This section is designed to help you address your initial questions before you move forward with your treatment.
Newly Diagnosed Topics

Cooking for Life
A new cookbook offers recipes bursting with flavor and health-boosting nutrients.