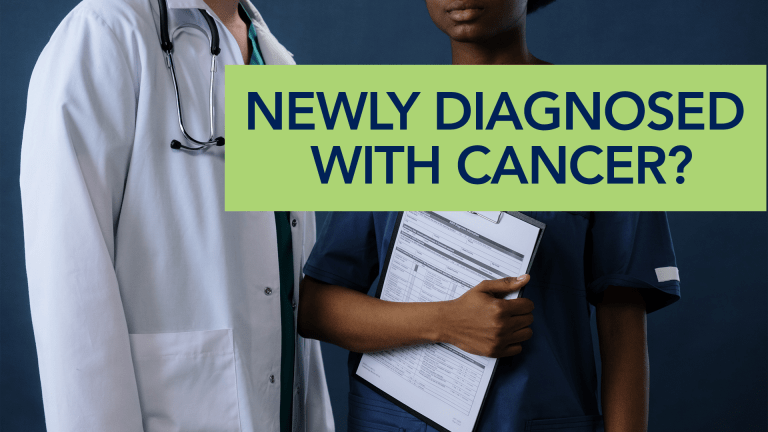 Cancer Treatment Information and News
Cancer A-Z: Information on the Diagnosis and Management of Cancer
Welcome to Cancer Connect - supporting patients and their caregivers with original physician authored and reviewed content, daily cancer news, expert commentary and community since 1997.
A new diagnosis of cancer can be a shock, making you feel out of control and overwhelmed. Getting informed can help alleviate these feelings. Remember, very few cancers require emergency treatment; you have time to learn about your diagnosis and treatment options, ask questions, and get a second opinion. This section is designed to help you address your initial questions before you move forward with your treatment.
Newly Diagnosed Topics
Cancer A - Z: Specific Diagnostic, Treatment Information & News

Fyarro for Malignant Perivascular Epithelioid Cell Tumor (PEComa)
The U.S. Food and Drug Administration (FDA) has approved FYARRO™ (sirolimus protein-bound particles for injectable suspension) (albumin-bound) for intravenous use for the treatment of adult patients with locally advanced unresectable or metastatic malignant perivascular epithelioid cell tumor (PEComa).
Understanding Treatment: Conventional, Complimentary, Integrative