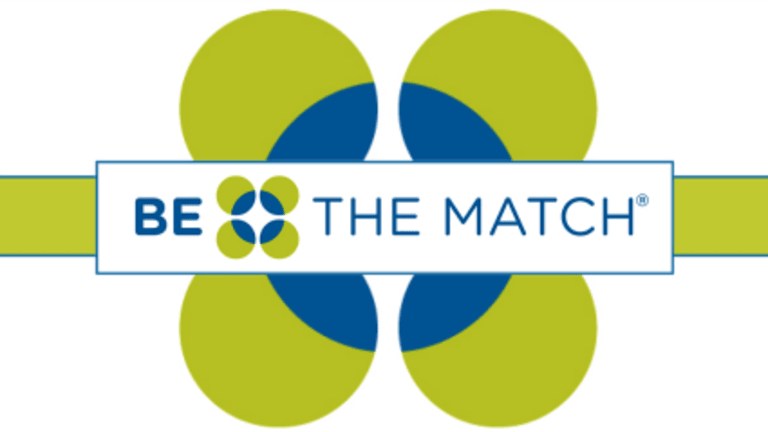 National Marrow Donor Program
National Marrow Donor Program To Extensively Expand Its Cord Blood Initiative
The National Marrow Donor Program® (NMDP) helps patients in need of a life-saving transplant for leukemia and other blood, immune system, and genetic disorders.
Stem cells, or immature blood cells, are often needed by a patient following the treatment of cancer to restore levels of blood cells that have been reduced to dangerous levels though high doses of therapy. This procedure is referred to as stem cell transplantation. One type of commonly used stem cell transplantation is referred to as an allogeneic stem cell transplant, in which the stem cells utilized in the procedure are from a donor. However, finding a "match" between patient and donor cells is often difficult, and patients who would otherwise be cured from an allogeneic stem cell transplant are left with suboptimal treatment options when a matched donor cannot be found.
The NMDP is a nonprofit organization that is committed to its mission to extend and improve life through innovative stem cell therapies. The NMDP has facilitated thousands of transplants throughout the world for patients with life-threatening diseases such as leukemia and aplastic anemia, as well as certain immune system and genetic disorders. The NMDP offers searching patients who do not have suitable family donors a single point of access for all three types of blood stem cells used in transplantation: marrow, peripheral blood and umbilical cord blood.

Through its extensive U.S. and international Network, the NMDP manages the world's largest and most diverse registry of more than 5 million volunteer donors, including cord blood units. Matching donors to patients is only part of the NMDP's life-saving mission. The NMDP also provides support for patients and physicians and conducts research studies aimed at increasing opportunities for and improving the outcomes of stem cell transplants.
Patients who are in need of a donor's stem cells for a transplant may wish to speak with their physician about the risks and benefits of using umbilical cord blood. In addition, women who are expecting a child may wish to speak with their physician about collection of umbilical cord blood following delivery.
Reference: The National Marrow Donor Program, Current News Releases, marrow.org/NEWS/RELEASES/nmdp_invests_cb02092004.html, accessed February 18, 2004.