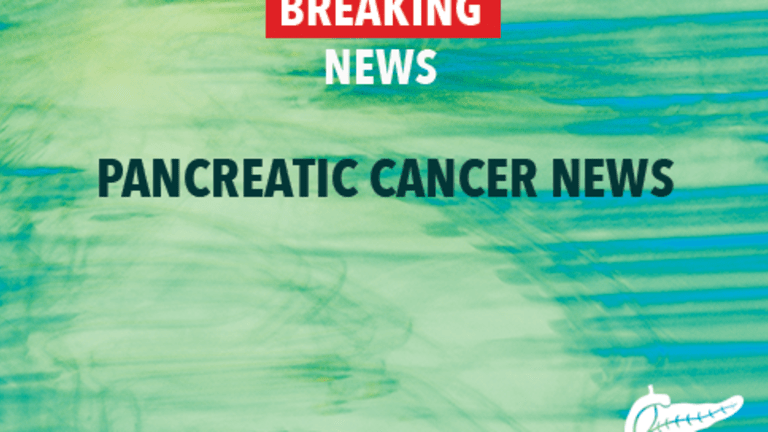 Phosphorus-32 Combined with Radiation Therapy & 5-Fluorouracil Offers Treatment
Colloidal Phosphorus-32 Combined with Radiation Therapy & 5-Fluorouracil Offers Promise Treatment for Pancreatic Cancer
Colloidal Phosphorus-32 Combined with External Beam Radiation Therapy and 5-Fluorouracil Offers Promise as Treatment for Pancreatic Cancer
Current treatment of patients with pancreatic cancer that cannot be cured with surgery is poor with few good therapeutic choices. Physicians at the University of Medicine and Dentistry of New Jersey have evaluated a new approach for the treatment of inoperable pancreatic cancer. They reported their initial results in the August issue of the
American Journal of Clinical Oncology.
Colloidal phosphorus-32 is a radioactive substance that emits rays of radiation that can destroy cancer cells. Colloidal phosphorus-32 can be administered directly into the pancreas or other cancers. This allows delivery of very large doses of low energy radiation directly to the cancer cells in the pancreas without affecting the whole body. To maximize the chance of destroying the cancer, doctors combined the colloidal phosphorus-32 with a standard treatment approach for pancreatic cancer using external beam radiation therapy and chemotherapy.
Five patients with locally advanced non-resectable pancreatic cancer were treated with this approach. The therapy was well tolerated and all 5 patients experienced regression of their cancer. Three patients have now survived without local cancer progression over 24 months from initiation of therapy and 1 patient is approaching 36 months.
Colloidal phosphorus-32 utilized in combination with other treatment strategies may represent a new treatment option for patients with pancreatic and other difficult to cure cancers. Clinical studies to determine the best way to incorporate the colloidal phosphorus-32 into treatment programs will be necessary. Currently a clinical trial involving more patients with pancreatic cancer is currently being carried out to confirm these findings. (American Journal of Clinical Oncology, Vol 22, No 4, pp 355-60, 1999)
Copyright © 2018 CancerConnect. All Rights Reserved.