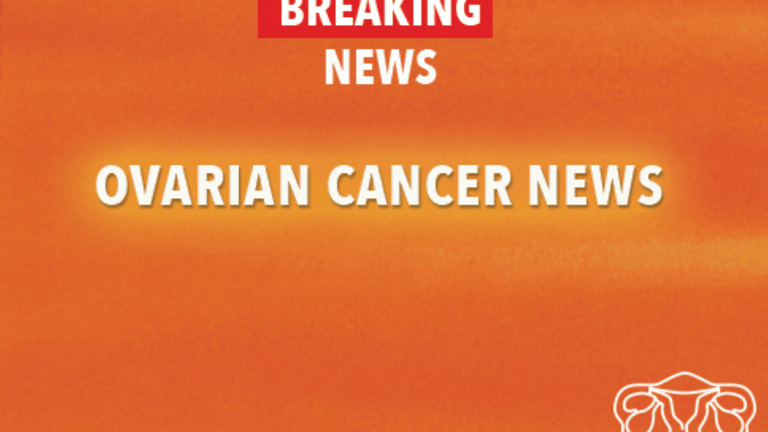 Femara® Effective for Hormone-positive Ovarian Cancer
Femara® Effective for Hormone-positive Ovarian Cancer.
According to results recently published in Clinical Cancer Research, Femara® (letrozole) provides both anticancer responses and disease stabilization in a significant portion of patients with recurrent, estrogen receptor-positive epithelial ovarian cancer.
Ovarian cancer is the most deadly of gynecologic cancers. Epithelial ovarian cancer is the most common type of ovarian cancer and refers to the type of cell in the ovary from which the cancer originated. Recurrent ovarian cancer refers to cancer that has recurred following prior therapy; patients with recurrent ovarian cancer have suboptimal outcomes with very limited treatment options.
Estrogen receptor (ER)-positive ovarian cancer is a subgroup of ovarian cancers that is sensitive to the growth-stimulatory effects of estrogen. Femara is an agent that blocks levels of estrogen in the body, ultimately reducing or preventing growth of ER-positive cancer cells. Femara has demonstrated significant efficacy in ER-positive breast cancer, but has not yet provided clear evidence of its efficacy in ER-positive ovarian cancer.
Researchers from England recently conducted a clinical trial to evaluate Femara in the treatment of recurrent ER-positive epithelial ovarian cancer. This trial included 42 patients with disease progression as measured by a rising level of the protein CA125.
At three months 42% of patients achieved disease stabilization and 9% achieved a regression in their cancer.
At over six months, 26% of patients still had no progression of their disease as measured by CA125 levels.
Greater expression of estrogen receptors, human epithelial growth factor receptor 2, insulin-like growth factor binding protein 5, trefoil factor 1, and vimentin were associated with greater reductions in CA125 levels.
The researchers concluded that Femara may provide an effective and generally well tolerated treatment alternative for patients with recurrent, ER-positive epithelial ovarian cancer. Patients with recurrent ovarian cancer may wish to speak with their physician regarding their individual risks and benefits of participating in a clinical trial further evaluating Femara or other promising therapeutic agents. Two sources of information regarding ongoing clinical trials include the National Cancer Institute (www.cancer.gov) and www.eCancerTrials.com.
Reference: Smyth J, Gourley C, Walker G, et al. Antiestrogen therapy is active in selected ovarian cancer cases: the use of letrozole in estrogen receptor–positive patients. Clinical Cancer Research. 2007; 13:3617-3622.
Related News:Updated Guidelines for Treatment of Ovarian Cancer (3/27/2006)
Copyright Ovarian Cancer Information Center on CancerConsultants.com
Copyright © 2018 CancerConnect. All Rights Reserved.