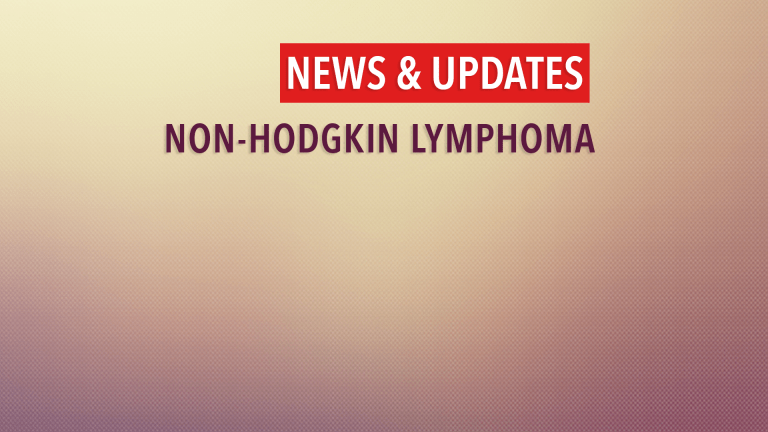 Selinexor for Treatment of Diffuse Large B-Cell Lymphoma
The Selective Inhibitor of Nuclear Export (SINE) Xpovio FDA approved as new treatment for lymphoma.
by Dr. C.H. Weaver M.D. 7/2020
Initial results on the activity of Xpovio (selinexor) were reported at the 2018 American Society of Hematology Annual Meeting from the Phase 2b SADAL clinical trial which evaluated Xpovio in in patients with relapsed or refractory diffuse large B-cell lymphoma (DLBCL) who had received a minimum of at least two prior multi-agent therapies and who are ineligible for transplantation. Based on these results the U.S. Food and Drug Administration (FDA) approved XPOVIO for the treatment of adult patients with relapsed or refractory DLBCL in June 2020. (1-3)
About Xpovio
Xpovio is a first-in-class, oral Selective Inhibitor of Nuclear Export (SINE) compound. Xpovio functions by binding with and inhibiting the nuclear export protein XPO1 leading to the accumulation of tumor suppressor proteins in the cell nucleus. This reinitiates and amplifies their tumor suppressor function and is believed to lead to the selective induction of apoptosis in cancer cells, while largely sparing normal cells.
About the Phase 2b SADAL Study
The accelerated FDA approval of Xpovio is based on the results from the multi-center, single-arm Phase 2b SADAL (Selinexor Against Diffuse Aggressive Lymphoma) clinical trial which evaluated 134 patients with relapsed or refractory DLBCL. Patients were administered a fixed 60 mg dose of XPOVIO given orally twice weekly for a four-week cycle. Single agent, oral XPOVIO demonstrated a clinically meaningful overall response rate of 29%, including a complete response rate of 13%, in patients with refractory DLBCL. Importantly, some patient responses were durable with 38% of responding patients maintaining a response at 6 months.
The most common side effects were low blood counts and gastrointestinal and constitutional symptoms including fatigue, nausea, decreased appetite, and diarrhea.
The results of single agent XPOVIO in patients with heavily pretreated DLBCL are promising. XPOVIO will represent another treatment option for b cell lymphomas and continued evaluation as a single agent and in combination with other anti-lymphoma therapies is ongoing.
References:
Single Agent Oral Selinexor Demonstrates Deep and Durable Responses in Relapsed/Refractory Diffuse Large B-Cell Lymphoma (DLBCL) in Both GCB and Non-GCB Subtypes: The Phase 2b SADAL Study Abstract Number/Publication ID: 1677