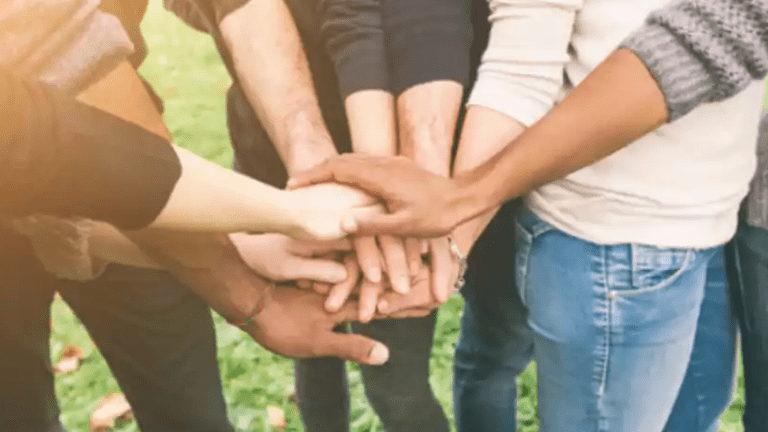 Melanoma Support Community: Information, Support, Hope
Connect with patients on Cancer Connect learn from those treated at Beth Israel Dana Farber, Miami Cancer & Roswell Park
Are you or your loved one dealing with melanoma? Post questions, comment on discussions and find support by signing up for CancerConnect's Melanoma Support Community. Registering with CancerConnect is fast, free and confidential. To register go to:
CancerConnect was founded by oncologist, Dr. Charles Weaver, after his son developed a rare sarcoma and desired a social media tool like Facebook to interact with others with his condition. "People with cancer and their caregivers need ongoing access to support—not just during an office visit with their physician, but when they go home and do research," said Weaver, founder and publisher of CancerConnect.
We recently sat down with stage IV melanoma survivor Meg Monday, a medical writer and one of the moderators on CancerConnect, and asked her to share her tips on finding support and being an active participant in the treatment decision making process.
Join a Support Group
Connecting with others in an online support group was essential for my emotional wellbeing during a very overwhelming time. Sometimes I participated in the conversation, and often it was comforting to merely read other melanoma patients' experiences to know that I was not alone.
Avoid Misinformation: Medical Advice Needs to Come from the Experts
Well-meaning friends and family members will share their experience and information they have read. But when it comes to medical advice, that needs to come from your doctor.
Get a Second Opinion, Ask Questions!
Being informed and evaluating clinical trial options was critical for me to receive optimal care for my initial diagnosis and three subsequent recurrences. I was treated at Duke, The John Wayne Cancer Institute, the Angeles Clinic, and the Huntsman as well as locally. I had second opinions from Memorial Sloan Kettering Cancer Center, MD Anderson, Baylor, and Moffitt. I have participated in 3 clinical trials, have had multiple surgeries and am thrilled to have no evidence of disease today.
Join Meg and hundreds of other melanoma patients and survivors in the CancerConnect Melanoma Community. Join the conversation by registering here.
Copyright © 2018 CancerConnect. All Rights Reserved.