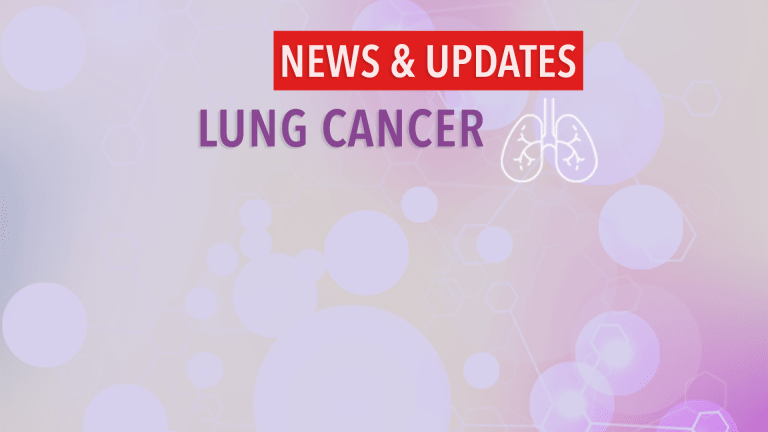 TILs + Opdivo Produce Remissions in Advanced Lung Cancer
TIL Immunotherapy Promising in Lung Cancer
A combination of tumor-infiltrating lymphocytes (TILs) and Opdivo (nivolumab) immunotherapy induced tumor regression among more than two-thirds of patients with stage IV non-small cell lung cancer (NSCLC) according to the results of an early phase clinical trial published in Nature Medicine.
About TILs
TILS are a type of adoptive cellular therapy in which T cells are isolated based on their tumor-specific antigen recognition and then expanded outside the body and infused back into the patient.
Tumor infiltrating lymphocytes and ones that have penetrated the stroma of a tumor and are largely comprised of T cells that are actively engaged in fighting the cancer. TIL therapy requires that a tumor biopsy be taken from the patient from which DNA isolated from the tumor can be sequenced to identify mutations found in the cancer. TILs that can recognize the cancer are then selected, expanded, and transfused back into the patient.
The current trial enrolled 20 patients with NSCLC who had not previously received anti-PD-1/PD-L1 therapy. Patients had fragments of their cancer removed for use in TIL manufacturing and then received at least four treatments with Opdivo every 2 weeks. Nivolumab treatment continued until disease progression, at which time patients underwent lymphodepletion and TIL therapy.
Eleven (69%) of 16 patients responded to TIL therapy 2 patients remained in ongoing complete response 1.5 years after treatment completion.
This pilot study suggests that the combination of TILs and nivolumab can provide more durable responses than an immune checkpoint inhibitor alone and may represent a promising new treatment approach for lung cancer.
Reference