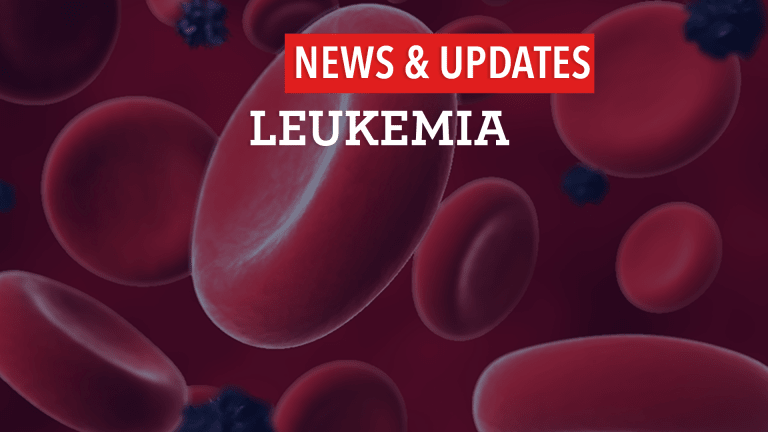 The US Food & Drug Administration has approved Besponsa for Refractory B-cell
The US Food and Drug Administration has approved Besponsa for the Treatment of Refractory B-cell Precursor
Besponsa (Inotuzumab ozogamicin) is a targeted therapy designed to bind to B-cell acute lymphoblastic leukemia (ALL) cancer cells that express the CD22 antigen.
Acute lymphoblastic leukemia comprises approximately 25% of cancer diagnoses among children under 15 years old and is the most common childhood cancer in the US1. Effective treatment options for patients with r/r ALL are limited. In pediatric and young adult patients with B-cell ALL that have relapsed multiple times or become refractory to treatment, the five-year disease-free survival is less than 10-30%1,2,3,4
The approval came following results of a trial that tested the safety and efficacy of Besponsa in 326 patients with relapsed or refractory disease who had received no more than two prior treatments. Patients were randomized to receive either Besponsa or an alternative chemotherapy regimen. Among the 218 evaluated patients, 35.8% who received Besponsa experienced complete remission for a median of 8.0 months, whereas 17.4% of those who received alternative chemotherapy experienced complete remission for a median of 4.9 months.
Side effects associated with Besponsa include thrombocytopenia, neutropenia, leukopenia, infection, anemia, fatigue, hemorrhage, pyrexia, nausea, headache, febrile neutropenia, liver damage, abdominal pain, and hyperbilirubinemia.
References:
1.FDA approves inotuzumab ozogamicin for relapsed or refractory B-cell precursor ALL
2.Oudot, C. Auclerc, F.., Levy, V., et al. Prognostic Factors for Leukemia Induction Failure in Children With Acute Lymphoblastic Leukemia and Outcome After Salvage Therapy: The FRALLE 93 Study. Journal of Clinical Oncology, March 2008; Volume 28 (9).
3.Chessels, J., Veys, P., Kempski, H., et al. Long-term follow-up of relapsed childhood acute lymphoblastic leukaemia. British Journal of Hematology, 2003; 123 (3).
4.Reismuller, B., Peters, C., Dworzak, M., et al. Outcome of children and adolescents with a second or third relapse of acute lymphoblastic leukemia (ALL): a population-based analysis of the Austrian ALL-BFM (Berlin-Frankfurt-Münster) Study Group. Journal of Pediatric Hematology/Oncology. July 2013; 35 (5).