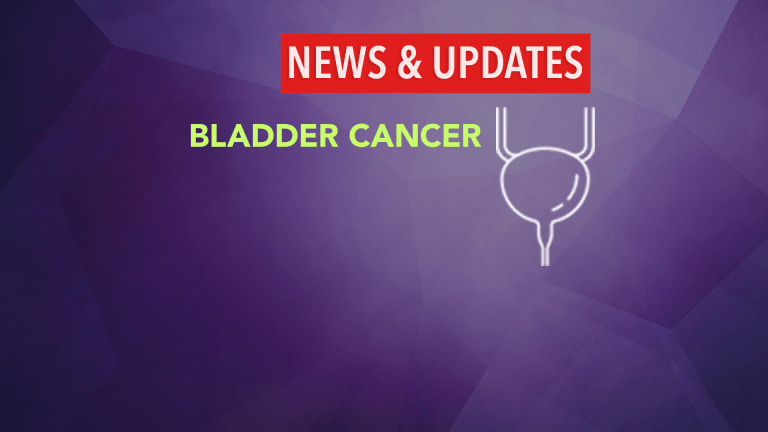 Screening for Bladder Cancer from Age 50 and Older Reduces Mortality
Researchers from the Universities of Rochester and Wisconsin studied the impact of bladder cancer screen in men
Bladder Cancer Screening in Elderly Saves Lives
by Dr. C.H. Weaver M.D. (06/2018)
Screening individuals over the age of 50 years for bladder cancer reduces mortality.
The bladder is a hollow organ in the lower abdomen. Its primary function is to store urine, the waste that is produced when the kidneys filter the blood. The bladder has a muscular wall that allows it to get larger and smaller as urine is stored or emptied.
Bladder cancer is diagnosed in 55,000-60,000 individuals annually in the U.S. It is much more common in elderly individuals.
Bladder cancer has high cure rates if detected and treated early; however, these cure rates fall dramatically once the cancer has spread to different sites in the body. Therefore, screening for bladder cancer in order to detect the disease before it spreads or causes symptoms may benefit elderly individuals.
Researchers from the University of Rochester and the University of Wisconsin recently conducted a clinical trial to evaluate the potential benefit of screening for bladder cancer among men over the age of 50.
This trial included nearly 1,600 men who had never had bladder cancer and had no symptoms of bladder cancer. They were screened for microscopic amounts of blood in the urine (hematuria), which can be a marker for bladder cancer. Approximately 16% of men had traces of hematuria; 8.1% of those men were found to have bladder cancer and were treated accordingly.
Results from the screened group of men were compared to results from an unscreened group of 509 men who had been diagnosed with bladder cancer in 1988. Data from the group of unscreened men came from the Wisconsin Cancer Reporting System, a state tumor cancer registry.
At approximately 14 years of follow-up, over 20% of the men in the unscreened group had died from bladder cancer, compared to 0% of the men in the screened group.
24% of men in the unscreened group had bladder cancer that had spread from the bladder, compared to less than 5% (one man) in the screened group.
Overall death rates were 54% for the men in the unscreened group and 43% for the men in the screened group.
The researchers concluded that screening for bladder cancer at the age of 50 and older significantly reduces deaths from bladder cancer. They suggest that further clinical trials should be conducted to confirm these findings.
Reference: Messing E, et al. Long-term outcome of hematuria home screening for bladder cancer. Proceedings from the 101st annual meeting of the American Urological Association. 2006. Abstract #881.