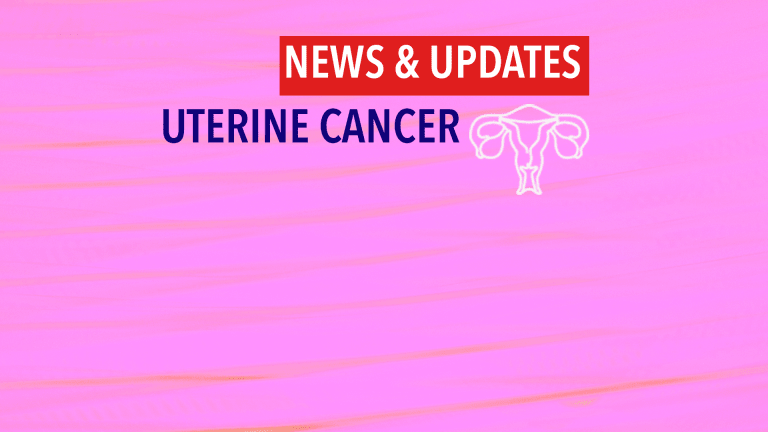 What Every Woman Should Know about Gynecologic Cancer
What Every Woman Should Know about Gynecologic Cancer
​
Each year approximately 90,000 American women are diagnosed with gynecologic malignancies, and nearly one-third will lose their lives. The most common gynecologic cancer is uterine (50,000 cases per year), followed by ovarian (22,000 per year) and cervical (13,000 per year). Too many women are not aware of the risk factors associated with these gynecologic cancers, the importance of family history, and the steps they can take for prevention. In addition, many women do not know which specialist to see for the best chance of survival.
Ovarian cancer is the most lethal gynecologic cancer because it is often diagnosed after it has spread to other organs. Unfortunately, unlike breast and cervical cancers, there are no reliable screening tests. Ovarian cancer used to be called a "silent killer" because women were not thought to develop symptoms until there was no chance of cure. Recent studies funded by the Foundation for Women's Cancer and the Ovarian Cancer Research Fund, however, have shown that women with ovarian cancer frequently do experience symptoms, such as bloating, increased abdomen size, difficulty eating, and urinary urgency, for several months prior to diagnosis. Because these symptoms are common to other conditions and diseases, however, healthcare providers frequently don't think of ovarian cancer as a potential cause, leading to further delay in diagnosis.
Women with certain family cancer histories may also harbor genetic mutations that can dramatically increase their risk of gynecologic cancer. Families in which women have ovarian, fallopian tube, endometrial, or premenopausal breast cancer and those in which men have breast cancer, or either male or female relatives have pancreatic or colon cancers, should have genetic counseling and possible testing. Women with these genetic mutations can then consider risk-reducing surgery once childbearing is completed.
Finally, one of the most important decisions a woman with a suspected gynecologic cancer can make is choosing the right physician to perform the surgery and coordinate the critically important decisions about chemotherapy and radiation. Women with ovarian cancer who undergo surgery with gynecologic oncologists have significantly better surgical outcomes and overall survival. Unfortunately, even in the United States, which spends more money per capita on healthcare than any other country, women are often not referred to these specialists. Several recent studies have shown that more than 60 percent of ovarian cancer patients in the United States do not receive the correct therapy and that women who get appropriate care are 34 percent less likely to die. In addition, gynecologic oncologists are best able to decide when fertility preservation and minimally invasive surgery are possible, which in turn can significantly enhance a woman's quality of life.

All women with a gynecologic cancer should know the importance of getting a second opinion and seeking care from a specialist. Gynecologic oncologists have specialized training and expertise and know how best to integrate with surgery, chemotherapy, and radiation for the best possible outcome. To find a gynecologic cancer specialist in your area, along with other important information about gynecologic cancers, visit foundationforwomenscancer.org and sgo.org.
2013 National Race to End Women's Cancer
To raise awareness and research funding to prevent, detect, treat, and defeat gynecologic cancers, the Foundation for Women's Cancer is hosting the 2013 National Race to End Women's Cancer on Sunday, November 3, 2013, in Washington, DC. For more information and to register, visit endwomenscancer.org.