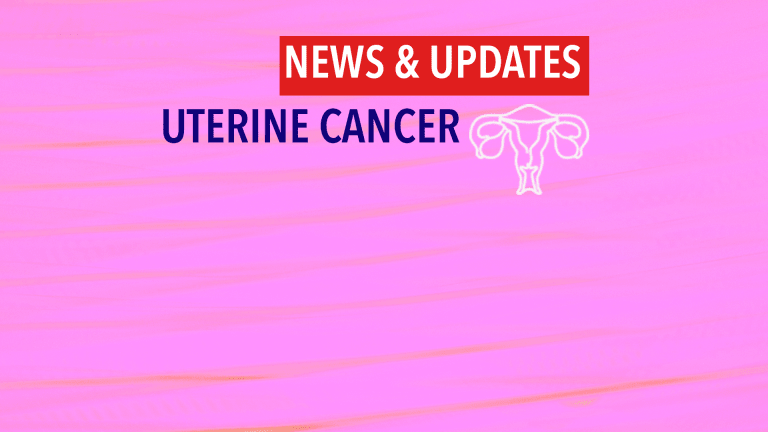 Switching to Arimidex® Reduces Need for Invasive Diagnostic Procedures in Women
Switching to Arimidex® Reduces Need for Invasive Diagnostic Procedures in Women with Nolvadex®-Related Uterine Problems
Among postmenopausal breast cancer patients with uterine abnormalities related to Nolvadex® (tamoxifen), switching to the aromatase inhibitor Arimidex® (anastrozole) reduced the need for subsequent hysteroscopy and dilation and curettage (D&C). These results were published in the journal Clinical Cancer Research.
Each year, breast cancer is diagnosed in over 200,000 women in the US alone. Many of these breast cancers will be hormone receptor-positive, meaning that they are stimulated to grow by the circulating female hormones estrogen and/or progesterone.
Treatment of hormone receptor-positive breast cancer often involves hormonal therapies that suppress or block the action of estrogen. These therapies include Nolvadex as well as a group of drugs referred to as aromatase inhibitors. Nolvadex acts by blocking estrogen receptors, whereas aromatase inhibitors suppress the production of estrogen. Arimidex is an aromatase inhibitor.
Although Nolvadex reduces estrogen stimulation of the breast, it increases estrogen stimulation of the lining of the uterus (the endometrium). This stimulation increases the risk of endometrial cancer, and can cause abnormal vaginal bleeding and thickening of the endometrium. Women who experience these problems may need to have tissue samples removed from their uterus for further examination.
To examine the effect of switching from Nolvadex to Arimidex among breast cancer patients with Nolvadex-related uterine abnormalities, researchers in Germany conducted a study among 171 women. All the women were postmenopausal and had undergone an initial hysteroscopy and D&C for abnormal vaginal bleeding or endometrial thickening.
During a hysteroscopy, a lighted scope is inserted into the uterus to allow a physician to view the lining of the uterus. A D&C is a method used for removing tissue from the lining of the uterus so that samples may be tested.
Study participants had been taking Nolvadex for 12-48 months prior to the start of the study. Roughly half the women were assigned to continue treatment with Nolvadex and half were assigned to stop Nolvadex and begin treatment with Arimidex.
Patients were monitored by ultrasound every six months for up to 42 months.
There was no difference between study groups in the frequency of abnormal vaginal bleeding.
Six months after the start of the study, women who had switched to Arimidex had less thickening of the uterine lining than women who remained on Nolvadex.
Repeat hysteroscopy and D&C was performed on 33% of the women who continued on tamoxifen, but only 5% of women who switched to Arimidex.
The researchers conclude that switching from Nolvadex to Arimidex reduced the need for a second hysteroscopy and D&C in postmenopausal breast cancer patients with Nolvadex-related uterine abnormalities.
Reference: Gerber B, Krause A, Reimer T et al. Anastrozole Versus Tamoxifen Treatment in Postmenopausal Women with Endocrine-Responsive Breast Cancer and Tamoxifen-Induced Endometrial Pathology. Clinical Cancer Research. 2006;12:1245-1250.