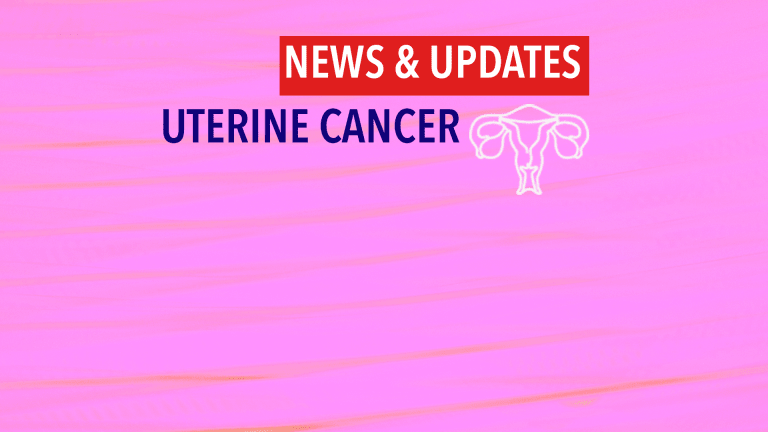 Stress and Depression Frequent Among Women Treated for Gynecological Cancers
Stress and Depression Frequent Among Women Treated for Gynecological Cancers
According to the results of a study recently published in Gynecologic Oncology , women with gynecologic cancer often experience emotional stress and depression after losing their fertility from cancer treatment.
Gynecologic cancers are malignancies that involve any part of the female reproductive organs. Unfortunately many of the areas affected, such as the ovaries and cervix, may not produce symptoms until the disease is at an advanced stage or has spread to other sites within the abdomen or other organs.
When cancer is advanced, it requires aggressive treatment to contain the disease. Current treatments for gynecologic cancers include surgery, radiation and chemotherapy. In some cases, women may lose their fertility after undergoing treatment for these types of cancer.
In this recent study, 20 women with a history of gynecologic cancers were surveyed. The average age of the women was 40, although ages ranged from 27-49 years. Of these women, 40% had undergone treatment for cervical cancer, 20% had been treated for ovarian cancer and 40%had been treated for uterine cancer. The surveys used were designed to measure depression, stress, grief, sexual function, and menopausal symptoms.
Results of the study found that 40% of the women experienced depressive symptoms, with 35% of the women describing their symptoms as moderate to severe. Dissatisfaction with their sex lives was also reported by 67% of the women, with pain during intercourse and low levels of sexual desire being the more frequently reported symptoms.
Researchers concluded that the findings of this study indicate that women who are treated for gynecologic cancers are experiencing grief, stress, and sexual dysfunction. Patients are encouraged to speak to their physician regarding the impact of treatment for gynecologic cancer.
Reference: Carter J, Rowland K, Chi D, et al. Gynecolgic Cancer Treatment and the Impact of Cancer-Related Infertility. Gynecologic Oncology. 2005 published online.