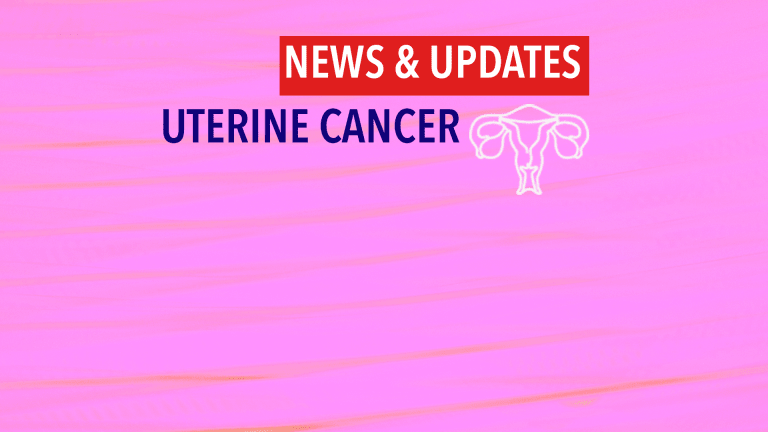 Sonography May Help Recurrences in Asymptomatic Women with Gynecologic Cancers
Sonography May Help Predict Recurrences in Asymptomatic Women with Gynecologic Cancers
Sonography May Help Predict Recurrences in Asymptomatic Women with Gynecologic Cancers
According to a recent article published in Gynecologic Oncology, the use of ultrasound, or sonography, appears highly accurate in detecting cancer recurrences in women diagnosed with gynecologic cancers who display no other symptoms of a recurrence.
Gynecologic cancers may include cancers of the cervix, ovaries, uterus, fallopian tubes, or vulva. Although initial treatment for these cancers may produce a remission, or a disappearance of the cancer, many women may develop a recurrence of their cancer. Detection and treatment of recurrences as early as possible are essential in providing optimal outcomes for these women.
Because many gynecologic cancers are located in the pelvis, early detection of recurrences may be difficult; the specific types of procedures and scheduling of procedures to detect recurrences are not clearly defined for women with gynecologic cancers.
Patients may undergo routine scans, such as computed tomography (CT) or magnetic resonance imaging (MRI) scans to monitor their disease for recurrences, and they also may undergo blood sampling to test for levels of specific "markers" that indicate recurrence.
Often, patients may display symptoms of a cancer recurrence, at which time they may undergo scans or blood tests; however, cancer tends to be more advanced in patients who display symptoms compared to those who do not display symptoms. Therefore, researchers have been evaluating ways in which to accurately detect recurrences prior to symptoms so that they are detected at their earliest progression.
Researchers from Italy recently conducted a clinical study to evaluate the possible role of ultrasound as a follow-up tool to monitor for recurrence in women diagnosed with gynecologic cancers. This study included 385 women who had undergone surgery for their cancer. Follow-up examinations included a clinical examination, blood tests, CT/MRI scans, and vaginal and abdominal sonography.
Ultrasound detected areas of concern in 21.5% of women.
Among women who displayed no symptoms of a recurrence, sonography accurately detected nearly 100% of recurrences.
Among women who displayed symptoms of a recurrence or had signs of a recurrence from a blood test, sonography was not as accurate.
37% of women with a single site of a recurrence had it centrally located within the pelvis.
The researchers concluded that ultrasound examinations provide high accuracy in detecting recurrences in asympotomatic women diagnosed with gynecologic cancers and may be an effective follow-up tool for women with these cancers. Future trials comparing ultrasound to other measures for the detection of recurrences are warranted.
Women diagnosed with gynecologic cancers may wish to speak with their physician regarding their individual risks and benefits of participating in a clinical trial further evaluating screening measures for recurrences.
Reference: Testa A, Fruscella E, Ludovisi M, et al. The role of sonographic examination in the follow-up of gynecological neoplasms. Gynecologic Oncology. 2005; 99: 696-703.