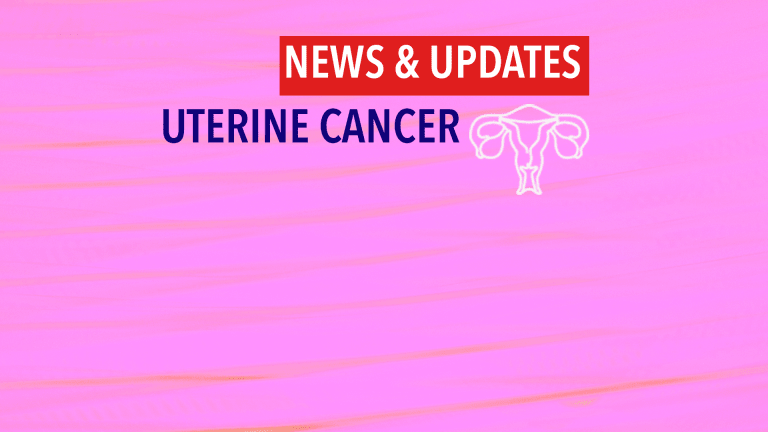 Risk of Ovarian Cancer in Young Endometrial Cancer Patients
Risk of Ovarian Cancer in Young Endometrial Cancer Patients
According to a study published in the journal Obstetrics and Gynecology, roughly 25% of young women with endometrial cancer may also have ovarian cancer.
Endometrial cancer refers to cancer that begins in the lining of the uterus. With approximately 36,100 new cases each year, endometrial cancer is one of the most common gynecologic cancers.
Ovarian cancer is the fourth leading cause of cancer death among US women. According to the American Cancer Society, an estimated 22,220 new cases will be diagnosed in the US in 2005.
Women who are diagnosed with these or other cancers during their reproductive years are often concerned about the effect of cancer treatment on their fertility. Treatment of endometrial cancer often involves surgical removal of the uterus, ovaries, and fallopian tubes; this eliminates hopes for later pregnancy and induces an abrupt menopause.
In response, alternative, less extensive treatment approaches have been proposed for women with early-stage, low-grade endometrial cancer. These alternative treatment approaches may involve preservation of the ovaries, which allows for continued ovarian hormone production and egg production. Because endometrial cancer may coexist with ovarian cancer, however, endometrial cancer patients who are considering ovarian preservation will need to weigh the risks of coexisting ovarian cancer.
In order to describe the frequency of coexisting endometrial and ovarian cancers in young women undergoing hysterectomy for endometrial cancer, researchers evaluated 102 patients between the ages of 24 and 45 years. The patients were treated at four institutions in California between 1996 and 2004:
Twenty-six of the women (25%) were found to have ovarian cancer as well as endometrial cancer.
Twenty-three of the ovarian cancers appeared to be primary ovarian cancer (cancer that started in the ovary) and three appeared to be endometrial cancer that had spread to the ovaries.
Given the frequency of ovarian cancer in young women with endometrial cancer, the researchers conclude, "Careful preoperative and intraoperative assessment of the [ovaries] is mandatory in young women with endometrial cancer." They caution, "Those who desire ovarian preservation should be counseled regarding the high rate of coexisting ovarian malignancy."
Reference: Walsh C, Holschneider C, Hoang Y et al. Coexisting ovarian malignancy in young women with endometrial cancer. Obstetrics and Gynecology. 2005;106:693-9.