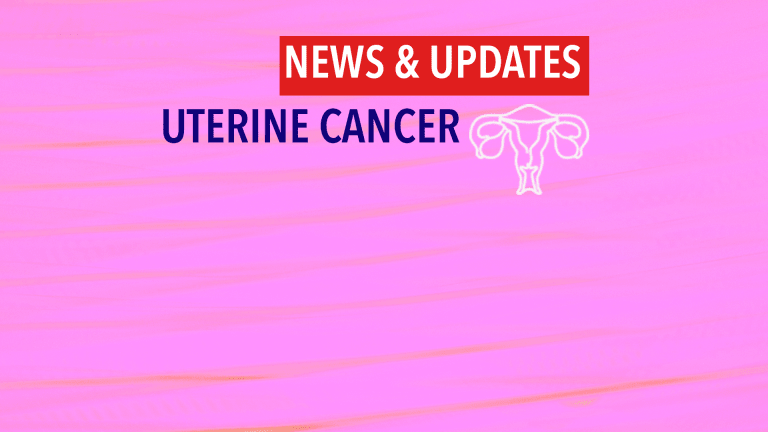 Psychosocial Needs of Survivors of Gynecologic Cancers Must Be Addressed
Psychosocial Needs of Survivors of Gynecologic Cancers Must Be Addressed
According to an article recently published in Gynecologic Oncology, nearly one-third of survivors of a gynecologic cancer suffer from anxiety or post-traumatic stress disorder symptoms.
Patients who are survivors of cancer often struggle with psychological or emotional distress. In order to improve a patient's quality of life, these issues must be addressed. Research has recently focused on long-term survivorship issues. With greater understanding of these issues, intervention, when necessary, may be appropriately implemented for these individuals.
Researchers from Australia recently conducted a clinical study to evaluate the long-term psychosocial outcomes of women who were survivors of gynecologic cancers. This study included 199 women who were cancer-free and had received treatment for a gynecologic cancer between one and eight years earlier.
Nearly one-third of patients reported levels of anxiety that were clinically relevant, with the most frequent concern being fear of a recurrence of their cancer.
Nearly 20% of patients reported symptoms that were indicative of posttraumatic stress disorder (PTSD); these symptoms occurred in nearly one-third of patients who had been diagnosed with advanced-stages of cancer.
The duration of time since the diagnosis of their cancer was not related to distress levels.
Nearly 90% of patients reported a need for supportive care.
The researchers concluded that long-term survivors of gynecologic cancers often suffer from anxiety or PTSD symptoms and require supportive care in order to improve their quality of life.
The authors state, "All members of the care team need to be aware that significant psychosocial morbidity may occur many years after the successful treatment of a gynecologic malignancy and may be associated with elevated supportive care needs. Comprehensive and extended supportive care services are required to address anxiety and trauma responses and investigate strategies to meet ongoing needs in order to improve long-term psychosocial outcomes."
Long-term survivors of cancer who are feeling anxiety or emotional distress should speak with their healthcare provider regarding supportive care measures to improve psychosocial function and quality of life.
Reference: Hodgkinson K, Butow P, Fuchs A, et al. Long-term survival from gynecologic cancer: psychosocial outcomes, supportive care needs and positive outcomes. Gynecologic Oncology. 2007; 104: 381-389.