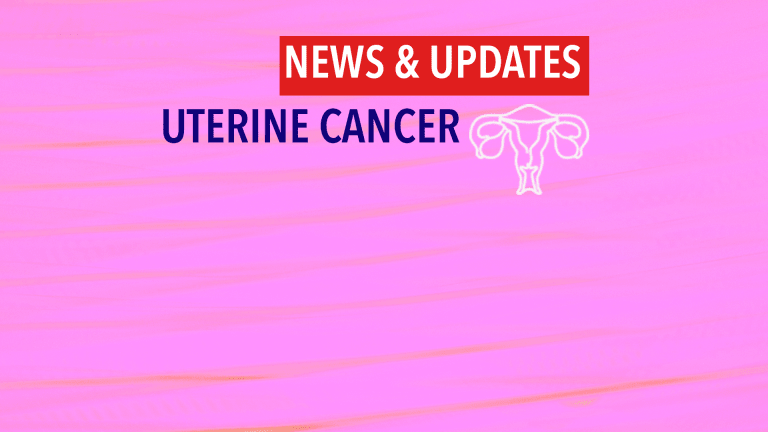 Oral Contraceptives and Intrauterine Devices Reduce Risk of Uterine Cancer
Oral Contraceptives and Intrauterine Devices Reduce Risk of Uterine Cancer
According to an article recently published in the International Journal of Cancer, use of oral contraceptives (OCs) and intrauterine devices (IUDs) reduce the risk of developing uterine cancer.
The uterus, or womb, is located in a woman's pelvis. Endometrial cancer is the most common type of uterine cancer and refers to the type of cell within the uterus where the cancer originated.
Oral contraceptives (birth control pills) and IUDs are common methods women use to prevent unwanted pregnancies.
Researchers from China recently conducted a clinical study that included 1,204 women from Shanghai, China, who had newly diagnosed endometrial cancer, and 1,212 women who did not have endometrial cancer. Several variables and factors were evaluated, including OC and IUD use.
Women who used either OC or IUDs had a significantly reduced risk of developing endometrial cancer.
Women who used OCs had a 50% reduced risk of developing endometrial cancer.
The effect of OC use on reducing the risk of endometrial cancers lasted 25 or more years after women stopped using them (an approximate 43% reduced risk).
Women who used an IUD had an approximate 47% reduced risk of developing endometrial cancer compared to women who had never used an IUD.
The researchers concluded that these results provide further evidence that use of OCs or IUDs reduces the risk of developing endometrial cancers. However, it is important for every woman to discuss their individual risks and benefits of OCs or IUDs with their physician.
Reference: Tao M, Xu W, Zheng W, et al. Oral Contraceptive and IUD Use and Endometrial Cancer: A Population-Based Case-Control Study in Shanghai, China. Cancer. 2006; 119:2142 – 2147.