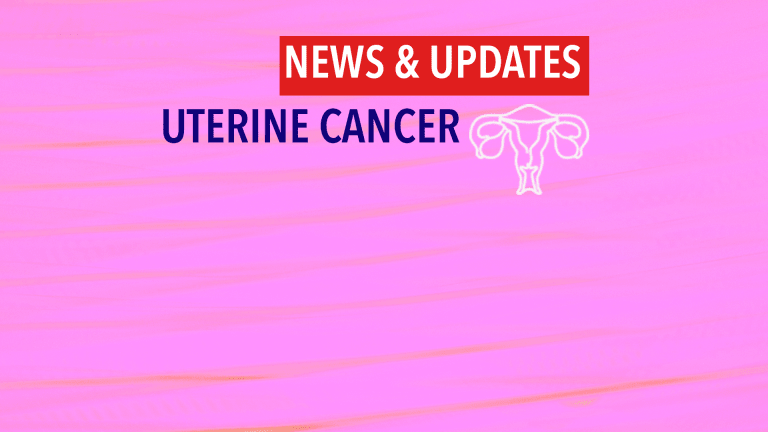 In-hospital Deaths Lower for High-volume Surgeons for Uterine Cancer
In-hospital Deaths Lower for High-volume Surgeons for Uterine Cancer
According to an article recently published in Gynecologic Oncology, short term outcomes of surgery for uterine cancer are better if the surgery is performed by surgeons who perform a high volume of these surgeries.
Complicated surgery for cancer is increasingly being performed in specialized centers. This is the result of a large and growing body of evidence that has demonstrated improved outcomes for patients treated by surgeons who perform a high volume of specialized surgeries and for patients who are treated in a hospital with a high volume of patients undergoing a specific procedure.
Researchers from Johns Hopkins Oncology Center recently conducted a study that evaluated the outcomes of women undergoing surgery for uterine cancer between 1994 and 2005 in the state of Maryland. In this study, surgeon and hospital case volume were divided into two categories-low and high-based on the number of cases over a 12-year period.
Low-volume surgeon: less than 99 cases in 12 years
High-volume surgeon: more than 100 case in 12 years
Low-volume hospital: less than 199 cases in 12 years
High-volume hospital: more than 200 cases in 12 years
These researchers evaluated 6,181 cases of uterine cancer. The study involved 894 surgeons and 49 hospitals.
60% of surgeries for uterine cancer were performed by low-volume surgeons.
90% of the surgeries were performed in high-volume hospitals.
Patients treated by high-volume surgeons had nearly half (48%) the rate of in-hospital death as those not treated by high-volume surgeons. They reported that management by high-volume surgeons was associated with a 48% reduction in the risk of in-hospital death.
The researchers concluded that these results add to existing evidence clearly indicating that patients treated by surgeons performing high volumes of specific types of surgery experience better outcomes. Results from this study indicate that women with uterine cancer have a reduced risk of death when treated by high-volume surgeons.
Patients diagnosed with uterine cancer may wish to speak with their physician regarding the volume of procedures they have performed.
Reference: Diaz-Montes TP, Zahurak ML, Giuntoli RL, et al. Uterine cancer in Maryland: Impact of surgeon case volume and other prognostic factors. Gynecologic Oncology. 2006;103:1043-1047.