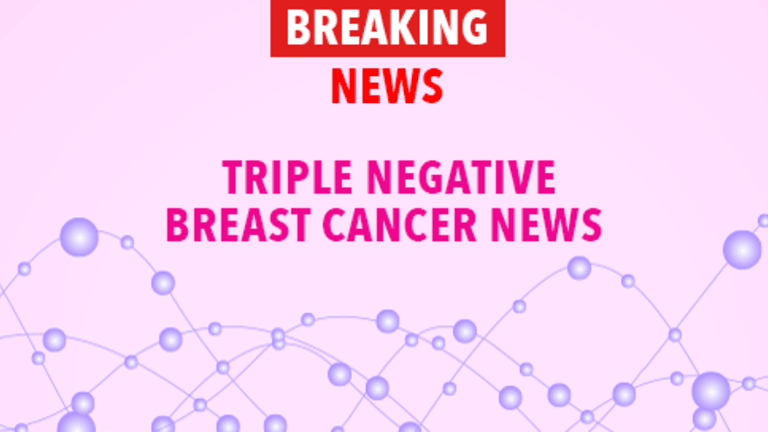 In order to speed the availability of promising drugs for high-risk, early-stage breast cancer, the US Food and Drug Administration (FDA) has drafted new guidelines for clinical trials. These guidelines focus specifically on triple-negative breast cancer.
Given the limited available treatment options for triple-negative breast cancer, the identification of effective new therapies is an important research priority. The process of developing and testing new drugs, however, can be a long one.
Clinical trials of new cancer drugs typically begin with patients with advanced disease who have few other treatment options. If a drug is safe and effective for these patients, testing may move on to patients with earlier-stage disease.
In an effort to speed the development of drugs for early-stage breast cancer, the FDA has issued new draft guidelines for clinical trials. The guidelines would allow a short-term outcome—pathologic complete response (pCR)—to provide the basis for accelerated approval of a drug. A pCR refers to a complete disappearance of invasive cancer from both the breast and any sampled lymph nodes.
This approach differs from the standard approach by allowing studies to be conducted in patients with early-stage cancer without waiting for results from patients with more advanced disease. The outcome—pathologic complete response—also requires less time to collect than the traditional (and still important) outcomes of recurrence-free and overall survival.
Here's how it would work: a drug would be tested in the neoadjuvant (before-surgery) setting among patients with early-stage cancer. Study participants would receive standard chemotherapy alone or in combination with the investigational drug. The response to these treatments would be assessed at the time of breast cancer surgery. If the addition of the investigational drug produces higher pCR rates than chemotherapy alone, the drug may be considered for accelerated approval.
The FDA's accelerated approval program provides earlier access to promising drugs for life-threatening health conditions while confirmatory studies are conducted.
A potential downside of earlier access to drugs is that less information would be available about long-term efficacy and safety. The FDA is therefore focusing the new guidelines on breast cancer patients who currently have important unmet treatment needs and who may have the most to gain from the new approach: those with triple-negative breast cancer.
The search for effective treatments for triple-negative breast cancer remains challenging, but the potential for earlier access to promising drugs is good news for women with this tough-to-treat form of cancer.
Reference: Prowell TM, Pazdur R. Pathological complete response and accelerated drug approval in early breast cancer. New EnglandJournal of Medicine. 2012;366:2438-2441.
Copyright © 2018 CancerConnect. All Rights Reserved.