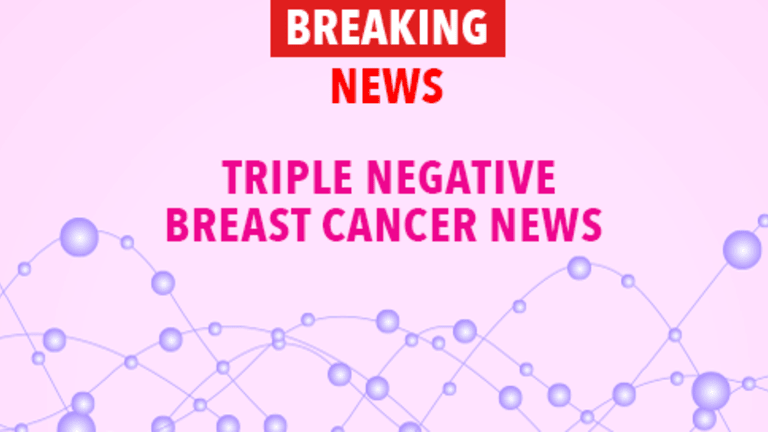 Breast-Conserving Therapy Comparable to Mastectomy for Women with Early-Stage
Breast-Conserving Therapy Comparable to Mastectomy for Women with Early-Stage Triple-Negative Breast Cancer
In a study of more than 600 women with early-stage triple-negative breast cancer treated at a single institution, treatment with breast-conserving therapy was as effective as total mastectomy. These results were published in Annals of Surgery Oncology.
Breast-conserving therapy involves lumpectomy (removal of the cancer and some surrounding tissue) followed by radiation therapy. Studies have found that breast-conserving therapy produces survival rates that are similar to those achieved with mastectomy (removal of the entire breast) among women with early-stage breast cancer.
To evaluate outcomes by type of surgery among women with triple-negative breast cancer, researchers at Memorial Sloan-Kettering Cancer Center collected information about 646 women who were treated between 1999 and 2008. All of the women had T1 or T2 tumors (tumors that were 5 cm or less in size) and no evidence of cancer in the lymph nodes.
A total of 448 women underwent breast-conserving therapy and 198 underwent mastectomy without post-mastectomy radiation. Women who had mastectomies tended to be younger and to have larger tumors.
Most women also received adjuvant (post-surgery) chemotherapy.
Five-year risk of a cancer recurrence in or near the breast (a locoregional recurrence) was 4.2% among women treated with breast-conserving therapy and 5.4% among women treated with mastectomy.
The two groups were also similar with respect to risk of distant metastases and overall survival.
Factors that were linked with worse survival were lack of chemotherapy and higher tumor stage.
These results show that both breast-conserving therapy and mastectomy provided effective treatment in this group of women with early-stage triple-negative breast cancer.
Reference: Zumsteg ZS, Morrow M, Arnold B et al. Breast-conserving therapy achieves locoregional outcomes comparable to mastectomy in women with T1-2N0 triple-negative breast cancer. Annals of Surgical Oncology. Early online publication May 19, 2013.
Copyright © 2018 CancerConnect. All Rights Reserved.