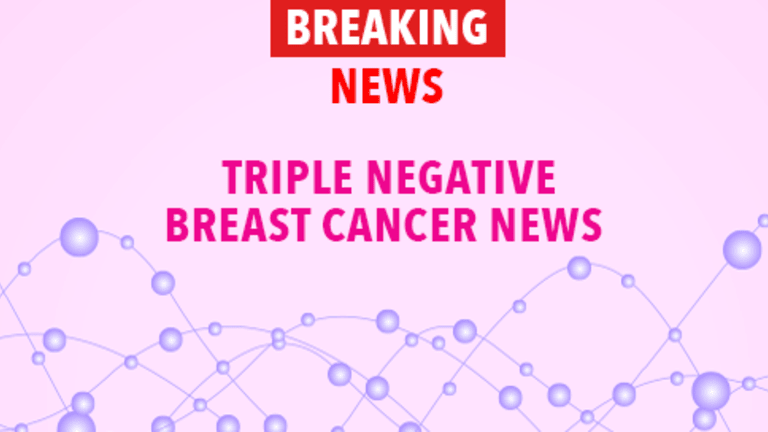 Black Women Have Higher Rates of Triple-Negative Breast Cancer at All Ages
Black Women Have Higher Rates of Triple-Negative Breast Cancer at All Ages
Compared with white women, black women have higher rates of triple-negative breast cancer at both younger and older ages. These results were published in the Journal of the National Cancer Institute.
It's long been known that rates of breast cancer vary among different racial and ethnic groups. Black women, for example, tend to have higher rates of breast cancer than white women at younger ages, but lower rates at older ages. For the most part, the reasons for these differences remain uncertain.
In addition to looking at overall rates of breast cancer, researchers also now recognize the importance of considering the specific type of breast cancer. Breast cancers are routinely tested for characteristics such as hormone receptor status and HER2 status, and these characteristics play a key role in treatment decisions.
To explore how specific types of breast cancer vary by race and age, researchers collected information from the California Cancer Registry. Information was available about more than 91,000 breast cancers diagnosed between 2006 and 2009.
Information about race was collected from each patient's medical record and was based largely on patient self-report. For the purposes of this study, race was categorized as Hispanic, white, black, or Asian.
Breast cancers were categorized as hormone receptor-positive and HER2-negative (HR+/HER2-), hormone receptor-positive and HER2-positive (HR+/HER2+), hormone receptor-negative and HER2-positive (HR-/HER2+), or hormone receptor-negative and HER2-negative (triple-negative).
HR+/HER2- breast cancer was the most common type of breast cancer in all racial groups. After the age of 35, rates of HR+/HER2- breast cancer were significantly higher in white women than in black women.
Rates of triple-negative breast cancer were higher in black women than in white women at all ages.
Regardless of race, breast cancers in younger women were more likely to be triple-negative than breast cancers in older women.
These results help to explain some of the racial differences in overall breast cancer rates, and highlight the high rates of triple-negative breast cancer in black women.
Reference: ClarkeCA, Keegan THM, Yang J et al. Age-specific incidences of breast cancer subtypes: understanding the black-white crossover. JNCI. 2012;104:1094-1101.
Copyright © 2018 CancerConnect. All Rights Reserved.