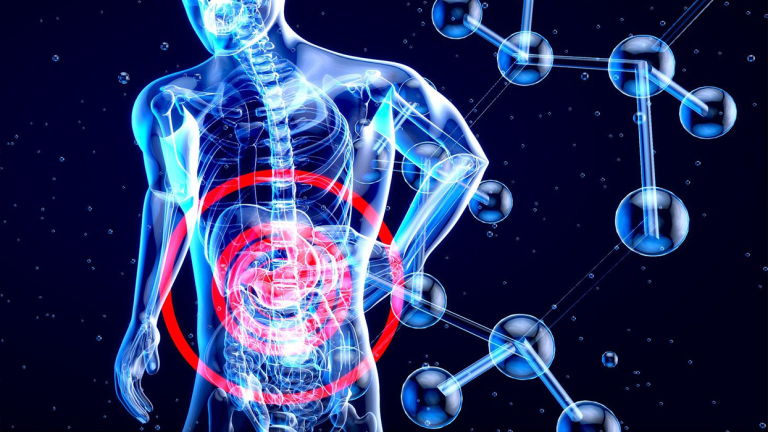 ZB131 for Cholangiocarcinoma
Cancer-specific plectin (CSP) is over-expressed on many solid tumors and represents a target for precision ZB131 and other precision cancer medicines.
The FDA has granted orphan drug designation to ZB131 for the treatment of cholangiocarcinoma.
ZB131 (ZielBio) is a monoclonal antibody with a high affinity and specificity for cancer-specific plectin (CSP) which is a cell surface protein associated with many aggressive cancers. ZB131 shows high specific binding to cancer-specific plectin and strong anti-cancer activity in preclinical studies.
Cancer-specific plectin is over expressed in patients with cholangiocarcinoma, pancreatic cancer, ovarian cancer, head and neck cancers, and other cancers of the gastrointestinal system. A phase 1-2 clinical trial is underway to study ZB131's safety, tolerability and effectiveness among cholangiocarcinoma patients as well as individuals with any solid tumors over expressing CSP.
The FDA Office of Orphan Products Development grants orphan drug designation to novel drugs and biologics that are intended for the safe and effective treatment, diagnosis or prevention of rare diseases or disorders that affect fewer than 200,000 people in the United States. The designation allows manufacturers to qualify for various incentives, including tax credits for qualified clinical trials and — upon regulatory approval — 7 years of market exclusivity.
References:
ZielBio Announces first patient dosed in phase 1/2 clinical trial of ZB131, its novel monoclonal antibody targeting cancer specific plectin. News release. ZielBio, Inc. February 15, 2022. Accessed February 17, 2022. https://prn.to/3JAk2vf
A phase 1/2, first-in-human, open label, dose escalation study of a CSP targeting functional antibody in solid tumors. Clinicaltrials.gov. Accessed February 17, 2022.