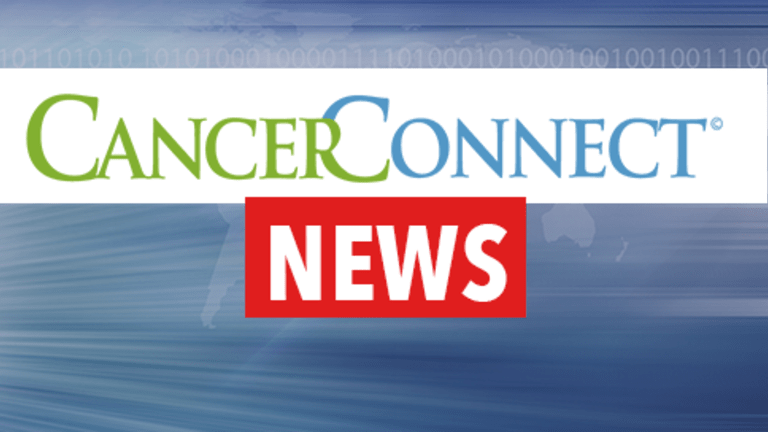 Twenty Possible Causes of Cancer
Twenty Possible Causes of Cancer
The American Cancer Society along with three federal agencies have identified 20 potential causes of cancer that warrant further investigation, according to the results of a study published in Environmental Health Perspectives.[1]
Many chemicals and environmental contaminants are thought to pose a risk for cancer, but information about risk to humans is often limited. Recently, the President's Cancer Panel issued a report outlining the environmental risks for the disease.[2] There are some common chemicals and occupational agents for which the evidence of carcinogenic toxicity is suggestive but inconclusive.
The American Cancer Society, National Institute for Occupational Safety and Health, National Institute of Environmental Health Sciences, and the National Cancer Institute collaborated to sponsor a report that identified 20 potential causes of cancer that may warrant further research due to widespread human exposure and suggestive evidence from animal studies. Below is the list, which includes 19 common chemicals, plus one environmental condition:
Lead and lead compounds
Indium phosphide
Cobalt with tungsten carbide
Titanium dioxide
Welding fumes
Refractory ceramic fibers
Diesel exhaust
Carbon black
Styrene-7, 8-oxide, and styrene
Propylene oxide
Formaldehyde
Acetaldehyde
Dichloromethane, methylene chloride (DCM)
Trichloroethylene (TCE)
Tetrachloroethylene (perc, tetra, PCE)
Chloroform
Polychlorinated biphenyls (PCBs)
Di (2-ethylhexyl) phthalate (DEHP)
Atrazine
Shift work
In order to determine the risk to humans, the report recommends additional research on each of these potential contributors to cancer.
Reference:
[1] Ward EM, Schulte PA, Straif K, et al. Research recommendations for selected IARC-classified agents. Environmental Health Perspectives. Published early online June 18, 2010.
[2] 2008-2009 President's Cancer Panel. Reducing environmental cancer risk: What we can do now. U.S. Department of Health and Human Services; National Institutes of Health; National Cancer Institute. April 2010. Accessed online:
Copyright © 2018 CancerConnect. All Rights Reserved.