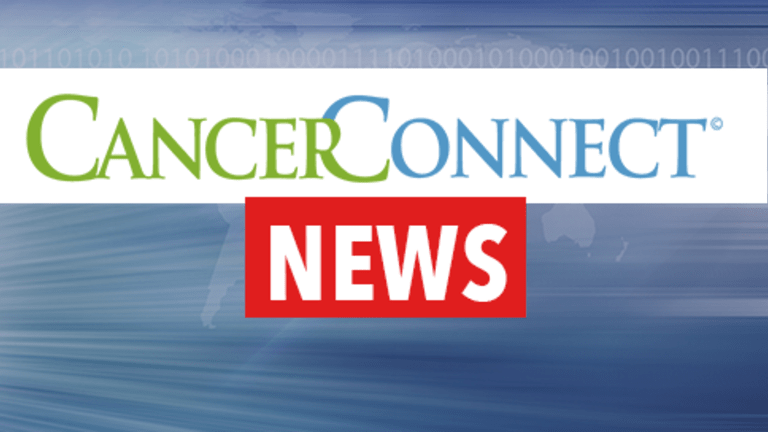 Trump Administration FDA Slated to Bring Novel Cancer Treatments to Market Quick
Trump Administration FDA Slated to Bring Novel Cancer Treatments to Market Quicker and More Efficiently
​
The Trump administration's first year offered some early hints and lasting intent about definitively pro-patient reforms designed to cut the red tape at the Food and Drug Administration and bring life-prolonging medications to patients faster than before. Echoing this objective, the President's appointed head of the FDA Dr. Scott Gottlieb has called for an expedited approvals process for new drugs, take a look and visit MedicalIsland.net.
Dr. Gottlieb is shifting the agency's focus in significant ways.
The FDA said it would now update policies to help developers gain approval of treatments targeting specific gene mutations that can spur tumors. Makers of cancer drugs are increasingly using genomics to develop precision cancer medicines, compared to the traditional manner of identifying cancers by the affected body part, such as the lung, breast or kidney.
The FDA will expand the accelerated-approval program for lifesaving medications with the goal to conditionally approve an experimental drug if it shows increased survival in early trials for a small number of patients. The advantage here is focusing on results from small clinical trials and interim study, instead of waiting for more traditional clinical trial findings. Drug developers can then seek rapid conditional approval for treatments for cancer based on evidence that a drug is likely to extend patient survival. Later trials once a drug is on the market are necessary to prove the survival benefit.
A new FDA and Centers for Medicare & Medicaid Services (CMS) Parallel Review Program was implemented this year to speed access to innovative diagnostics, so doctors are better able to deliver the best quality care and patients have access to these state-of-the-art tests.
These combined efforts appear to be bearing fruit as evidenced by the recent FDA approval of the F1CDx next generation sequencing (NGS)-based test that detects mutations in 324 genes in any solid cancer.  In a truly collaborative effort between the FDA and CMS, the latter proposed coverage of the F1CDx test under the new FDA and CMS Parallel Review Program will facilitate earlier access to the F1CDx test for Medicare beneficiaries.
The F1CDx is a first of its kind extensive test that provides information on a number of different genetic mutations that may help in the clinical management of patients with cancer.
Learn more about biomarker testing and precision cancer medicine
Commissioner Gottlieb summed up the new regulatory partnership this way: "By leveraging two policy efforts aimed at expediting access to promising new technologies, we've been able to bring patients faster access to a breakthrough diagnostic that can help doctors tailor cancer treatments to improve medical outcomes and potentially reduce health care costs."
The FDA's Breakthrough Device Program and Parallel Review with CMS allowed developers to win approval for this novel diagnostic and secure an immediate proposed Medicare coverage – thereby providing access to patients in need must faster than before.
Reference:
Copyright © 2018 CancerConnect. All Rights Reserved.