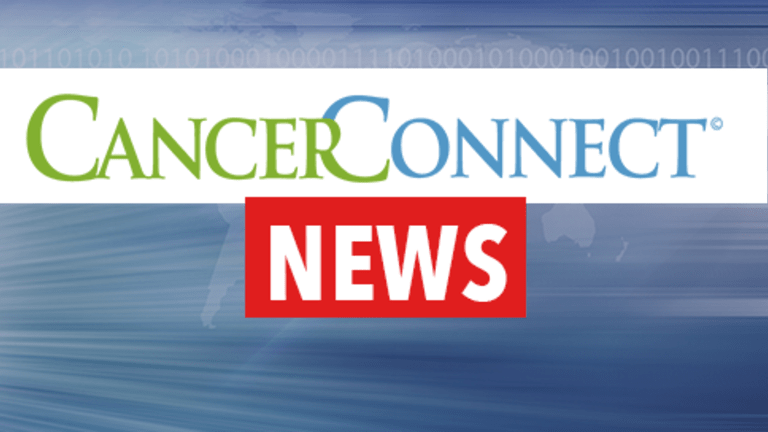 Trial Evaluating Nivolumab in Advanced Melanoma Halted Early
Trial Evaluating Nivolumab in Advanced Melanoma Halted Early Because of Superior Results.
Bristol-Myers Squibb announced on Tuesday that its clinical trial evaluating cancer immunotherapy nivolumab, which is being developed in advanced melanoma was halted early after it was determined that the drug was likely to prolong survival.
Nivolumab belongs to a new class of medicines called PD-1 inhibitors that have generated great excitement for their ability to help the immune system recognize and attack cancer.  PD-1 is a protein that inhibits certain types of immune responses. Drugs that block PD-1 may enhance the ability of the immune system to fight cancer. Nivolumab works by blocking PD-1.
Of the more than one million new diagnoses of skin cancer each year, roughly 76,000 involve melanoma. More than 9,000 people die of melanoma each year in the United States. Melanoma is dangerous because it is more likely than other types of skin cancer to spread (metastasize) to other parts of the body.
In a previous study published in the Journal of Clinical Oncology nivolumab produced durable responses in patients with advanced melanoma.  Median overall survival was 16.8 months. The one-year survival rate was 62 percent and the two-year survival rate was 43 percent. The objective response rate was 31 percent. Among the 33 patients with objective response, the median duration of response was two years.
In the current phase III study called CheckMate -066 nivolumab was being evaluated as an initial, or first line, therapy for patients with advanced melanoma. An interim analysis performed by an independent data-monitoring committee found evidence of superior overall survival in patients receiving nivolumab compared with those who received the chemotherapy dacarbazine, Bristol said. The committee stopped the study early to allow the dacarbazine patients to switch to the Bristol drug.
Independent monitors routinely analyze data from blinded trials at various points and can stop a study if a safety problem arises or if the study drug is seen as likely to prove clearly superior to the control medicine.
The duration of the survival benefit was not yet available. Bristol said it plans to complete a full evaluation of the trial data and work with researchers on a future presentation of the results.
Reference: Topalian SL, Sznol M, McDermott DF, et al: Survival, Durable Tumor Remission, and Long-Term Safety in Patients With Advanced Melanoma Receiving Nivolumab. Journal of Clinical Oncology. Published early online March 3, 2014. doi: 10.1200/JCO.2013.53.0105
Copyright © 2018 CancerConnect. All Rights Reserved.