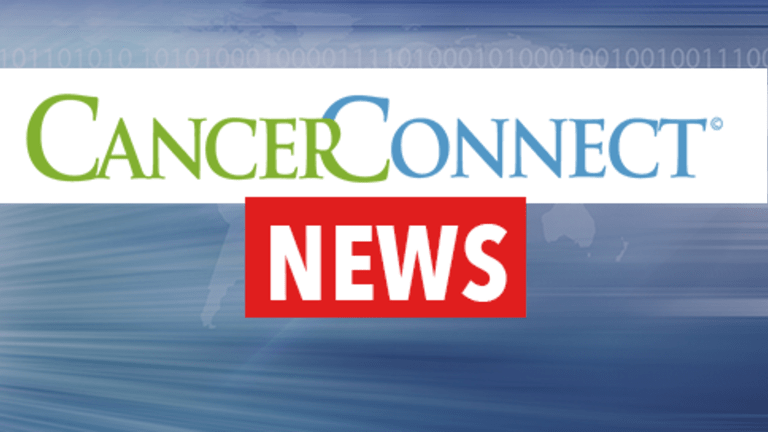 Treanda® Approved by FDA for Initial Treatment of CLL
Treanda® Approved by FDA for Initial Treatment of CLL
On March 20, 2008, the U.S. Food and Drug Administration (FDA) approved IV Treanda® (bendamustine) for initial treatment of chronic lymphocytic leukemia (CLL). The results were based on data from a randomized multicenter trial that were presented at the 2007 meeting of the American Society of Hematology (ASH), December 8-11, in Atlanta, Georgia.[1](http://news.cancerconnect.com/treanda-approved-by-fda-for-initial-treatment-of-cll/#_edn1 "_ednref1")
Treanda is a bifunctional agent with both alkylator and purine-like activity that is currently in Phase II-III testing in a variety of diseases in the United States. One advantage of Treanda is that it is not cross-resistant with other alkylating agents. Treanda has been marketed and used clinically in Germany for many years in patients with NHL, CLL, multiple myeloma, breast cancer, and other solid tumors such as lung cancer.
The study that led to FDA approval of Treanda was a multicenter trial that included 301 patients with previously untreated Binet stage B and C (RAI stage I-IV) CLL. Symptomatic patients requiring treatment were randomly allocated to initial therapy with Treanda or chlorambucil. The following table presents the results of this trial, which has been updated since the presentation at ASH 2007.[2](http://news.cancerconnect.com/treanda-approved-by-fda-for-initial-treatment-of-cll/#_edn2 "_ednref2")
The most frequent adverse reactions were neutropenia, fever, thrombocytopenia, nausea, and anemia. The most frequent causes of Treanda discontinuation were hypersensitivity and fever.
Comments: This study suggests that Treanda should replace chlorambucil for the treatment of CLL just as other studies suggest that Treanda may replace chlorambucil as the primary alkylating agent used to treat NHL and other cancers.
Reference:
[1](http://news.cancerconnect.com/treanda-approved-by-fda-for-initial-treatment-of-cll/#_ednref1 "_edn1") Knauf WU, Lissichkov T, Aldaoud A, et al. Bendamustine versus chlorambucil in treatment-naïve patients with B-cell chronic lymphocytic leukemia (B-CLL): Results of an international phase III study. *Blood.*2007;110:609a, abstract 2043.
[2](http://news.cancerconnect.com/treanda-approved-by-fda-for-initial-treatment-of-cll/#_ednref2 "_edn2") FDA approves Treanda for the treatment of patients with CLL. ash@hematology.org