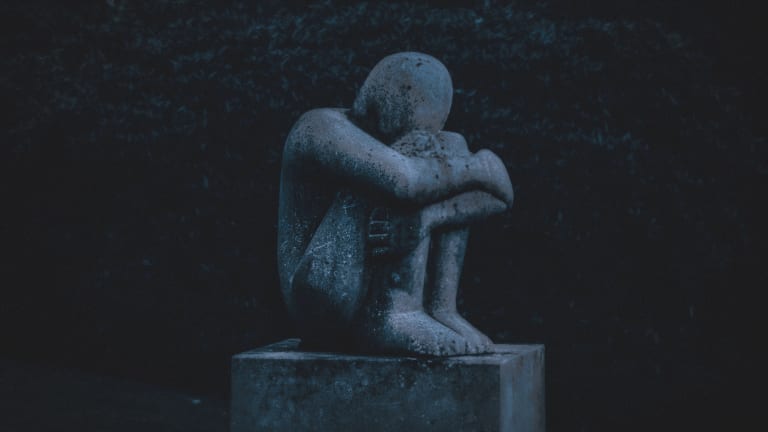 Transcending Grief
One mother's tragic loss sparks her desire to make a difference.
Three years ago Pam Picchietti's world turned upside down. In May 2006 the married mother of two from suburban Chicago faced every parent's nightmare when her then-17-year-old son, Brian—a vibrant, active young man who played varsity baseball and excelled at school—was diagnosed with acute lymphoblastic leukemia.
"It was a bad dream—a nightmare," Pam says of her son's diagnosis. "We were in shock and disbelief, but we kept on our poker faces in front of Brian." Committed to remaining positive and to offering their son unconditional support, the family—including Pam's husband, Phil, and Brian's brother, Andrew, then 14—launched ahead with the aggressive protocol required to treat the cancer.
Initially encouraged by Brian's quick response to treatment, in which he achieved complete remission, the family decided—at Brian's request and with the support of his care team—to move ahead with a stem cell transplant, which would, ideally, knock out any remaining chance of the cancer's returning. A bone marrow donor match was found, and the family celebrated their good fortune; soon Brian's fight would be over.
Tragically, Brian developed graph-versus-host disease in the aftermath of the transplant. His body rejected the new bone marrow, and he passed away six months after receiving it. "We were all shocked and devastated," Pam says. "There were no answers, no solutions, and there was no real way to prevent it from happening."
Having fought so hard for her son and still being unable to save his life, Pam found herself in a dark place. "When you can't save your child from pain and, ultimately, death, you feel a loss of control and are rendered powerless as a parent," Pam says. "It was brutal to watch our child suffer, unforgiving and unfair to have a 17-year-old boy in the dawn of his life experience leukemia and its relentless protocol."
Now, almost three years later, the loss is no less profound. And yet in the past year Pam has emerged as an advocate for research and as a voice of hope and solidarity for other parents facing a child's diagnosis. In November 2010 Pam spoke publicly about her loss for the first time at The Gateway for Cancer Research Gala, helping raise $400,000 for cancer research pertaining to stem cell transplants. The experience, she says, was life changing: "When I spoke in front of almost 800 people, I realized I could save another Brian—maybe many Brians. Even though I couldn't save my beloved son, the prospect of saving others from this horrific battle was powerful and uplifting."
Pam's decision to work to transcend her own personal grief for the benefit of other patients and families became a powerful step in her own healing process. "I felt empowered once again," she says. "Speaking out and making a difference that could save another child with cancer is quite fulfilling and healing."
Fueling her decision to speak out publicly, Pam says, is the opportunity to share Brian's legacy and her memories of the person he was. "Brian was an amazing kid. I love talking about him and his journey because I am so proud of who he was, who he became, and the legacy he left. Though he died at 19, he lived 17 wonderful, exciting, and fulfilling years and experienced more in those precious few years than most of us do in a lifetime. We as a family are so proud of Brian; his integrity, his courage, and his kindness, and if our story resonates with others, that's just an added benefit."
Pam's hope in sharing Brian's story and engaging in advocacy and fundraising efforts is that she can help other families. "I feel passionate about speaking out with the hope that we can help find a cure and save other children and, at the same time, offer support to other mothers and parents who are grieving. Nothing compares to the loss of a child, and my hope is that I can offer strength, courage, and hope that can lead to future peace and inner strength."