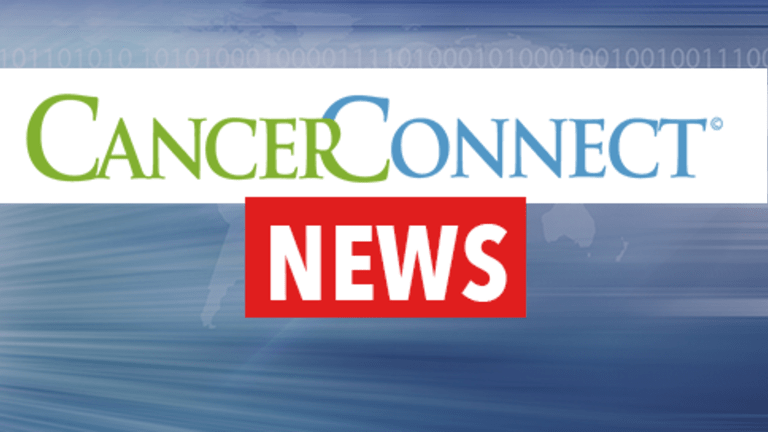 The HERA Women's Cancer Foundation
The HERA Women's Cancer Foundation
As one of the earliest symbols of empowerment for women, Hera—the goddess of women in Greek mythology and the wife of Zeus—plays a powerful role in the history of feminism. It's fitting, then, that the HERA Women's Cancer Foundation champions women's health and wellness. Specifically, HERA seeks to stop the loss of women from ovarian cancer by promoting health, empowerment, research, andawareness. As a nationally recognized ovarian cancer organization, HERA provides funding for cutting-edge research grants to scientists at respected medical institutions. In addition, HERA awards grants to local community groups to raise awareness about the disease in novel and unusual ways.
Founded in 2002 by rock climber and entrepreneur Sean Patrick, HERA was the outgrowth of Sean's frustration with her own diagnosis. Although she experienced many of the standard signs and symptoms of ovarian cancer, Sean was not diagnosed until the cancer was advanced. Ultimately, her frustrations with late detection and the difficulties of proper diagnosis encouraged her to create HERA, with a primary mission to empower women to take control of their health. As the foundation has evolved, the focus has broadened to include the empowerment of scientists to find a cure and of communities to support families and patients.
Sean passed away in January 2009, but her vision and spirit continue to drive HERA. As a climber, Sean saw climbing as a metaphor for dealing with cancer. "The skills women learn in climbing—problem solving, risk taking, and confidence in their decision-making," Sean said, "will enable them to climb all the mountains in their lives."
Inspired by her love of the sport, Sean created HERA's signature fundraising event, Climb4Life, which brings out climbers and hikers of all abilities to raise funds for research and promote awareness of the disease. Through donations, partnerships with many outdoor-industry companies, and Climb4Life events in the Washington, DC, metro area; Salt Lake City, Utah; Boulder, Colorado; and Boston, Massachusetts, the foundation has so far raised more than $2.2 million for ovarian cancer research and awareness initiatives.
For more information about the HERA Women's Cancer Foundation, visit herafoundation.org or call (970) 948-7360.