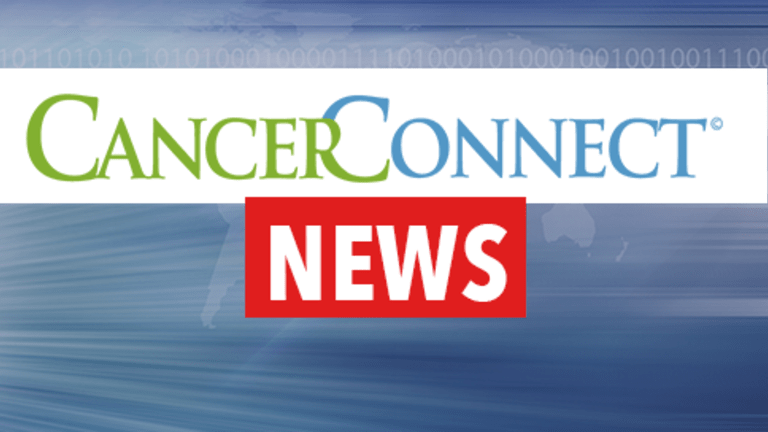 Telecare Management May Improve Pain and Depression for Cancer Patients
Telecare Management May Improve Pain and Depression for Cancer Patients
A centralized, telephone-based system for symptom management appears to significantly reduce pain and depression among cancer patients who receive care in rural or geographically dispersed urban settings, according to the results of a study published in the Journal of the American Medical Association.[1]
Pain and depression are two of the most common symptoms experienced by cancer patients. These symptoms can cause significant physical and psychological distress. Unfortunately, they often go unrecognized and untreated. Some research indicates that improved collaborative care may help physicians recognize and treat these symptoms.
The Indiana Cancer Pain and Depression (INCPAD) trial evaluated a collaborative care approach to managing depression and pain in geographically dispersed oncology practices. The study included 405 patients from 16 oncology practices. Each patient participated in a depression and pain questionnaire.  Two-hundred two patients were then randomly assigned to receive the intervention, while the remaining 203 were assigned to usual care. The intervention group received centralized telecare management by a nurse-physician specialist team combined with automated home-based symptom monitoring by interactive voice recording or Internet.
Patients in the intervention group experienced greater improvements in their pain compared with those who received usual care. Similarly, patients in the intervention group saw a decline in their depression compared with their counterparts. Patients in the intervention group experienced a 30% or greater reduction in pain and a 50% or greater reduction in depression.
The researchers concluded that a centralized telephone management system combined with automated symptom monitoring resulted in improved pain and depression outcomes in cancer patients receiving care in geographically dispersed areas.
Reference:
[1] Kroenke K, Theobald D, Wu J, et al. Effect of telecare management on pain and depression in patients with cancer: A randomized trial. JAMA. 2010; 304: 163-171.
Copyright © 2018 CancerConnect. All Rights Reserved.