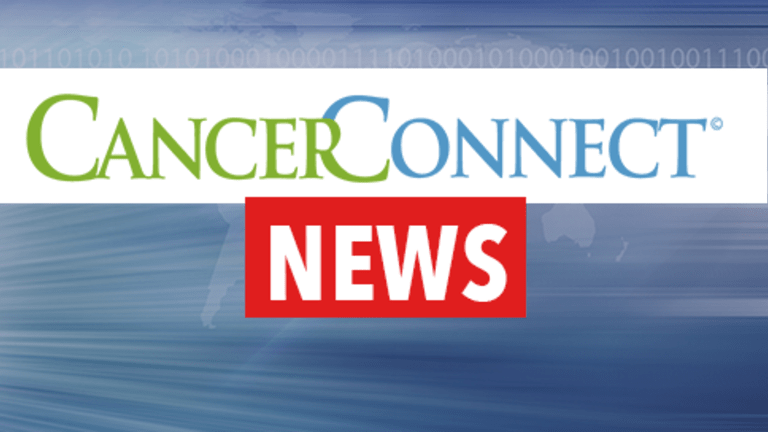 Survivors of Some Childhood Cancers May Face Cognitive Impairment
Survivors of Some Childhood Cancers May Face Cognitive Impairment
Survivors of non-central nervous system (CNS) childhood cancers reported a statistically and clinically significantly higher rate of neurocognitive impairment than their cancer-free siblings, according to the results of a study published in the Journal of the National Cancer Institute.1
The survival rate for childhood cancer is high, with 80% of children and adolescents surviving five or more years. One potential late effect for these survivors is neurocognitive impairment, which can affect quality of life and overall daily functioning. Children who survive CNS cancers face impaired neurocognitive functioning due to the location of their tumors as well as the treatment directed at the cranial area; however, some research indicates that even survivors of non-CNS cancers are faced with impaired cognitive functioning.
A retrospective analysis involved 5,937 adult survivors of non-CNS cancers and 382 siblings. Participants completed neuropsychological assessments and were then compared. The data indicated that survivors of childhood cancers were 50% more likely than their cancer-free siblings to face cognitive impairment.
13% of survivors experienced impairment in task efficiency compared with 7.3% of siblings.
12.5% of survivors experienced impaired memory compared with 7.6% of siblings.
21.2% of survivors experienced impaired emotional regulation compared with 14.4% of siblings.
Survivors of acute lymphoblastic leukemia who received cranial radiation therapy, myeloid leukemia who received cranial therapy, and non-Hodgkin's lymphoma were most likely to have impaired task efficiency. The factors most often associated with impairment were being diagnosed before the age of six, being female, undergoing cranial radiation therapy, and being hearing impaired.
The researchers concluded that survivors of non-CNS childhood cancers had a statistically and clinically significantly higher risk of cognitive impairment than their siblings. They recommend diligent monitoring in this population in order to identify learning difficulties and provide appropriate intervention.
Reference:
1 Kadan-Lottick NS, Zeltzer LK, Liu Q, et al. Neurocognitive functioning in adult survivors of childhood non-central nervous system cancers. Journal of the National Cancer Institute [early online publication]. May 10, 2010.
Copyright © 2018 CancerConnect. All Rights Reserved.