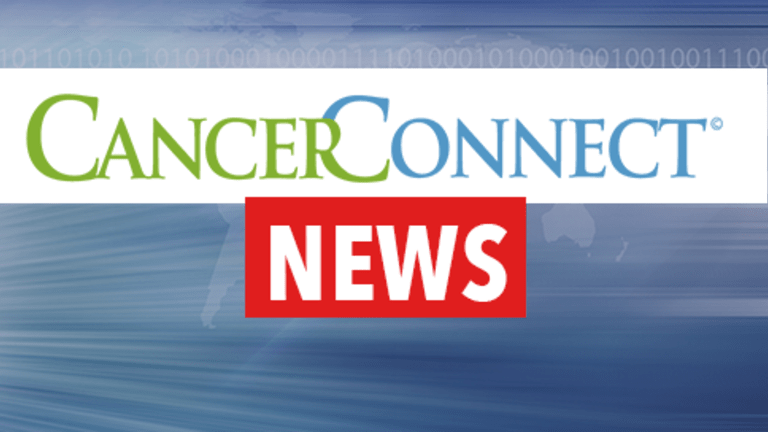 Survivors of Childhood Cancer Face Risk of More Cancer
Children who survive cancer have an increased risk of developing cancer later in life.
These findings were recently reported in the Journal of Clinical Oncology.
The good news about childhood cancer is that increasingly more children are surviving. These improved outcomes, however, present new concerns, as long-term health of these individuals may be compromised due to cancer and its treatment. One particular concern is the risk of developing subsequent cancer later in life.
To better define the risk of additional cancer diagnoses for survivors of childhood cancer, researchers recently evaluated 14,358 individuals who had been diagnosed with cancer during childhood. Participants had been diagnosed between 1970 and 1986 and had survived for at least five years.
1,382 of survivors studied (about 9.6%) developed a subsequent cancer. Non-melanoma skin cancer was the most common type of subsequent cancer.
Of those with a subsequent cancer, 386 (about 28%) developed a second subsequent cancer. The likelihood of developing two or more subsequent cancers was higher among people who had been treated with radiation therapy as children.
Individuals who have survived a childhood cancer diagnosis are at risk for more diagnoses later in life. Given this increased risk, survivors of childhood cancer should talk with their doctor about recommended cancer screening tests.
Reference: Armstrong GT, Liu W, Leisenring W, et al. Occurrence of multiple subsequent neoplasms in long-term survivors of childhood cancer: a report from the Childhood Cancer Survivor Study. Journal of Clinical Oncology [early online publication]. June 27, 2011.
Copyright © 2018 CancerConnect. All Rights Reserved.