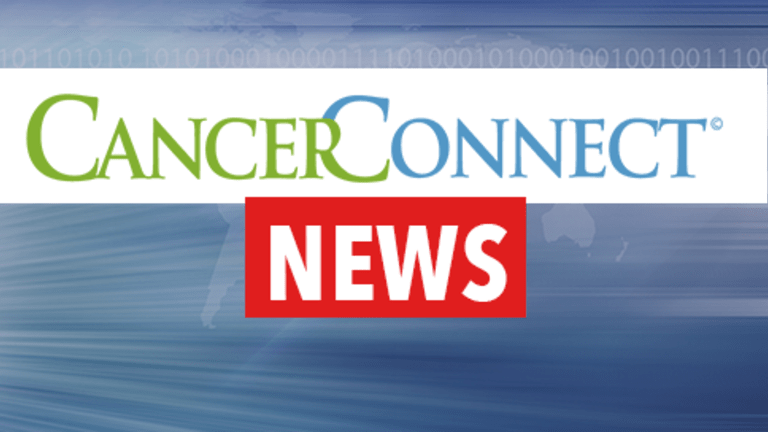 Survivors of Childhood Cancer at Risk for Second Cancers Later in Life
Survivors of Childhood Cancer at Risk for Second Cancers Later in Life
Survivors of childhood cancers remain at risk for developing second primary cancers throughout their lives, according to the results of a study published in the Journal of the National Cancer Institute.[[1]](http://news.cancerconnect.com/survivors-of-childhood-cancer-at-risk-for-second-cancers-later-in-life/#_edn1 "_ednref1")
Previous studies have indicated that the risk for a second primary cancer after treatment for childhood cancer is substantially higher than it is for the general population; however, the follow-up for these studies is often not long enough to draw concrete conclusions.
Researchers conducted a study in the Nordic countries of Sweden, Finland, Norway, Denmark, and Iceland that included 47,697 children and adolescents (ages 0-19) who were diagnosed with cancer between 1943 and 2005. The subjects were identified through the country-wide cancer registries and were then followed through 2005 in order to determine the incidence of subsequent primary cancers.
The results indicated that a total of 1,180 unrelated second primary cancers occurred in 1,088 of the subjects. The risk of developing a second cancer increased steadily with age. The researchers divided the cohort into three groups: children diagnosed with a first primary cancer between 1943 and 1959 (pre-chemotherapy era); children diagnosed between 1960 and 1974 (first-generation chemotherapy era); and children diagnosed between 1975 and 2005 (combination chemotherapy era). The cumulative risk for developing a second cancer before age 50 was 8.6% in the 1943-1959 group, 12.2% in the 1960-1974 group, and 13.3% in the 1975-2005 group.
The cumulative risk for a second cancer increased with age. For example, in the 1943-1959 group, the risk was 18% at age 60, 34% at age 70, and 48% at age 80. This is compared to a risk in the general Nordic population of 9% at age 60, 18% at age 70, and 31% at age 80.
The researchers noted that the age-specific risks of developing a second cancer were highest among the 1975-2005 group, the era of intensive combination chemotherapy. This suggests the chemotherapy agents play a role in the development of second primary cancers. More than one quarter of the second cancers were located in the brain.
The researchers concluded that survivors of childhood cancer have an ongoing risk of developing a second cancer in their lifetime.
Reference:
[[1]](http://news.cancerconnect.com/survivors-of-childhood-cancer-at-risk-for-second-cancers-later-in-life/#_ednref1 "_edn1") Olsen JH, Mooler T, Anderson H, et al. Lifelong cancer incidence in 47,697 patients treated for childhood cancer in the Nordic countries. Journal of the National Cancer Institute. 2009; 101: 806-813.
Copyright © 2018 CancerConnect. All Rights Reserved.