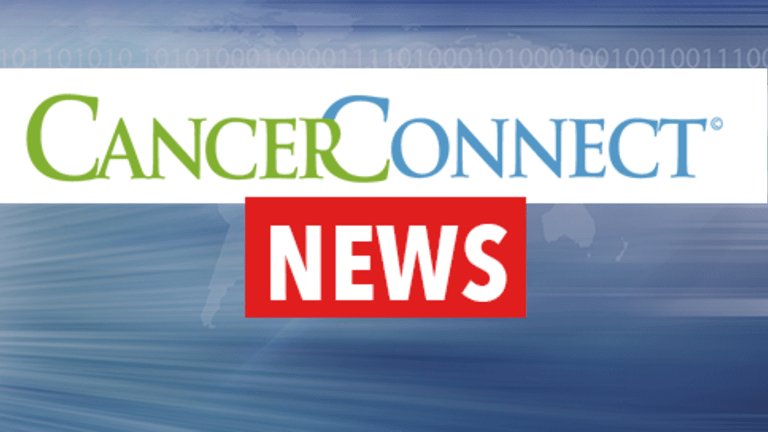 Survivor Profile DonnaLyn Giegerich
Survivor Profile DonnaLyn Giegerich
In our recurring series of survivor profiles, Women&Cancer will interview a different survivor each quarter to hear how women at various stages of managing a cancer diagnosis have approached their situation. We hope these personal glimpses of the strength and the diversity among women living with cancer will inspire our readers.
DonnaLyn Giegerich
"If we did all that we were truly capable of, we would astound ourselves."
—Thomas Edison
Briefly describe your diagnosis and treatment.
I was diagnosed with leiomyosarcoma, a rare soft-tissue sarcoma. My tumor was lodged in the retroperitoneum between the kidneys and the adrenal glands against the inferior vena cava. I underwent a complex 10-hour kidney autotransplantation surgery followed by general radiation, cyberknife radiation, and six months of chemotherapy in 2007.
What was your age and health status at the time of diagnosis?
I was 43 and in excellent health. I was a triathlete, a marathoner, and a registered yoga instructor at the time. My cancer treatment put me in the hospital for the first time in my life.
Did you have a family history of this disease?
I had no family history.
How did your diagnosis affect your work and family life?
I continued to be very active throughout treatment. I ran, rode my bike, and swam throughout surgical rehab, radiation, and chemotherapy. Throughout my treatments I taught yoga to survivors, and I started Team Survivor TriState/Monmouth County, a free fitness programs for survivors, as well as a motivational-speaking business (www.donnalynspeaks.com), leveraging my background in finance and fitness and my passion for living to empower others through adversity. I reduced my business workload to pursue my journey back to wellness.
Where did you turn for emotional support following your diagnosis?
I am married to a wonderful man, who was also diagnosed with cancer at nearly same time. I am also blessed with fabulous friends and an incredible collection of colleagues, doctors, nurses, and two darling dogs! The Wellness Community (North Jersey Shore), the American Cancer Society, and Team Survivor TriState were also all fabulously supportive resources.
What did you learn from your cancer experience?
I learned how fortunate I was to have lived a highly experiential life by 43 with little regret. I learned to trust in God's design for our lives and to be grateful for each additional day through my husband's and my dual cancer diagnosis. I learned how important it was for us to have planned well financially, and I learned the value of my strong commitment to fitness and nutrition, which I believe helped me recover more quickly. I also learned that anything is possible, as I won numerous awards in the business community and competed in the 2009 Mrs. New Jersey U.S. Pageant for sarcoma awareness.
What is your current health status, and how often do you receive follow-up care?
I have been cancer-free for three years. I visit my doctor now every six month for scans.
Do you have any tips to offer newly diagnosed patients?
Surround yourself with empowering people and thoughts and stay passionate about your life each day. I've always found the best rewards in life come from helping others—before, during, or after a cancer crusade.
Copyright © 2018 CancerConnect. All Rights Reserved.