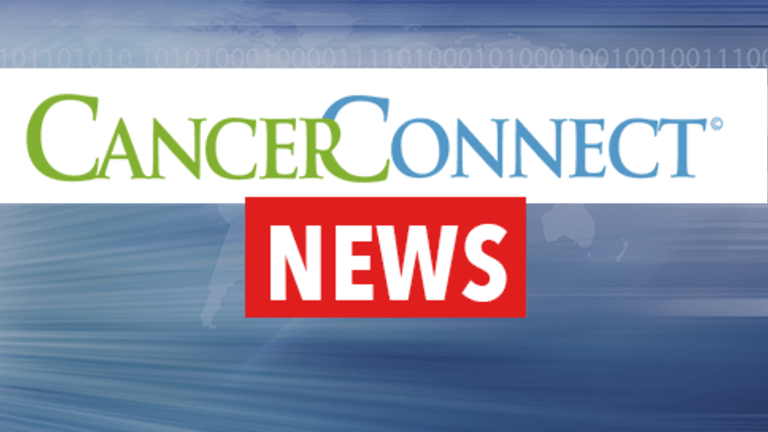 Study Finds Most Oncologists Don't Discuss Exercise with Patients
Study Finds Most Oncologists Don't Discuss Exercise with Patients.
As published in JNCCN – Journal of the National Comprehensive Cancer Network*, a study found that most patients look for guidance on physical activity during cancer care, but oncologists do not feel equipped to give recommendations.*
You probably already know that regular physical activity reduces your risk of heart disease. What you may not know is that exercise has important cancer-related benefits as well. Exercise may reduce your risk of developing certain common types of cancer. In addition, if you've already been diagnosed with cancer, exercise can help you feel better during and after treatment. Cancer survivors who are physically active report improved fitness, reduced fatigue, increased vigor, improved quality of life, and reduced depression and anxiety.1 So, whether you're interested in cancer prevention, have recently been diagnosed, are undergoing treatment, or are a longtime survivor, you'll want to be aware of the benefits of regular exercise.
Exactly what constitutes an appropriate level of physical activity within a multimodal cancer treatment plan is unclear. To uncover barriers to activity recommendations in patients with cancer, researchers from Gundersen Health System in Wisconsin facilitated a focus group study. The researchers found that 95% of patients surveyed felt they benefited from exercise during treatment, but only 15% recalled being instructed to exercise by their physician. 2
The study authors observed that "our results indicate that exercise is perceived as important to patients with cancer, both from a patient and physician perspective; however, physicians are reluctant to consistently include exercise recommendations in their patient discussions. Our findings highlight the value of examining both patient and provider attitudes and behavioral intentions," said Dr. Smaradottir.
Where they exercise is important to patients. More than 80% of those surveyed noted that they would prefer a home-based exercise regimen that could be performed in alignment with their personal schedules and symptoms. Patients also noted a preference that exercise recommendations come from their oncologists, as they have an established relationship and feel that their oncologists best understand the complexities of their personalized treatment plans.
Exercise was felt to be an equally important part of treatment and well-being for patients with early stage cancer treated with curative intent as well as patients receiving palliative therapy.
"Indeed, physicians, fellows, and residents who collaborate with a PA specialist through a shared-care clinic visit will gain valuable education about how to discuss exercise recommendations with their patients," said Dr. Smaradottir.
Learn More About The Role of Exercise in Cancer Treatment & Recovery
References:
Holtzman J, Schmitz K, Babes G, et al. Effectiveness of behavioral interventions to modify physical activity behaviors in general populations and cancer patients and survivors. Evidence Report/Technology Assessment No. 102 (prepared by the Minnesota Evidence-based Practice Center, under Contract No. 290-02-0009.) AHRQ Publication No. 04-E027-2. Rockville, MD. Agency for Healthcare Research and Quality. June 2004.
Copyright © 2018 CancerConnect. All Rights Reserved.