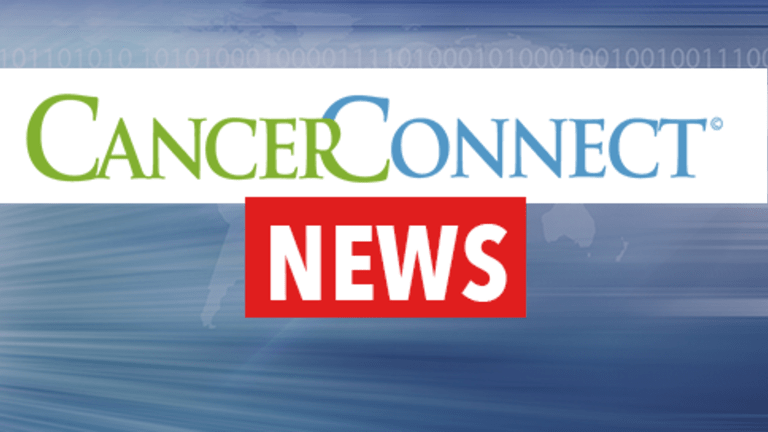 Study Evaluates Long-term Side Effects of Pelvic Radiation to Treat Cancer
Study Evaluates Long-term Side Effects of Pelvic Radiation to Treat Childhood Cancer
The offspring of women who underwent pelvic radiation before puberty for the treatment of childhood cancer are at increased risk of stillbirth and neonatal death. These findings were recently published in the journal The Lancet.[1]
The survival rate for childhood cancer is high, with 80% of children and adolescents surviving five or more years. Research is ongoing to evaluate the long-term side effects of treatment of cancer in childhood—complications that may affect survivors in adulthood. Cognitive impairment and risk of second cancers are some of the long-term side effects that have been reported in childhood cancer survivors. Researchers have also recently evaluated whether or not exposure to pelvic radiation as treatment of childhood cancer had any impact on the health of the offspring of a survivor.
In this retrospective study, researchers evaluated data on both men and women childhood cancer survivors from the Childhood Cancer Survivor Study (CCSS). Data from 1,148 men and 1,657 women who had survived childhood cancer for at least five years were analyzed to determine the dose of radiation to reproductive organs and pituitary gland that survivors had been treated with as well as the types of chemotherapy. In addition, data on the rate of stillbirths or neonatal death was determined for the offspring of this group of childhood cancer survivors to determine whether or not there was a relationship between the risk of offspring complications at birth and the cancer treatment received during childhood.
Radiation to the testes, radiation to the pituitary gland, and chemotherapy with alkylating drugs were not associated with an increased risk of stillbirth or neonatal death in the offspring.
The effect of radiation to the uterus and ovaries varied by the age at which the radiation had been received. Among women who had been treated with pelvic radiation prior to puberty, radiation doses of 1.00 Gy or greater increased the risk of stillbirth and neonatal death in the offspring. Risk was increased by close to fivefold when the woman had received a dose of 1.00 to 2.49 Gy and by more than 12-fold when the woman had received 2.50 Gy or more. Among women who had received pelvic radiation at an older age (after their first menstrual period), offspring did not appear to be at increased risk of stillbirth and neonatal death.
The reasons for the increased risk among offspring of women who had received pelvic radiation at a young age are unclear but may include uterine damage from radiation.
The researchers conclude: "Careful management is warranted of pregnancies in women given high doses of pelvic irradiation before puberty."
Reference:
[1] Signorello LB, Mulvihill JJ, Green DM, et al. Stillbirth and neonatal death in relation to radiation exposure before conception: a retrospective cohort study. The Lancet. [Early online publication]. July 23, 2010.
Copyright © 2018 CancerConnect. All Rights Reserved.