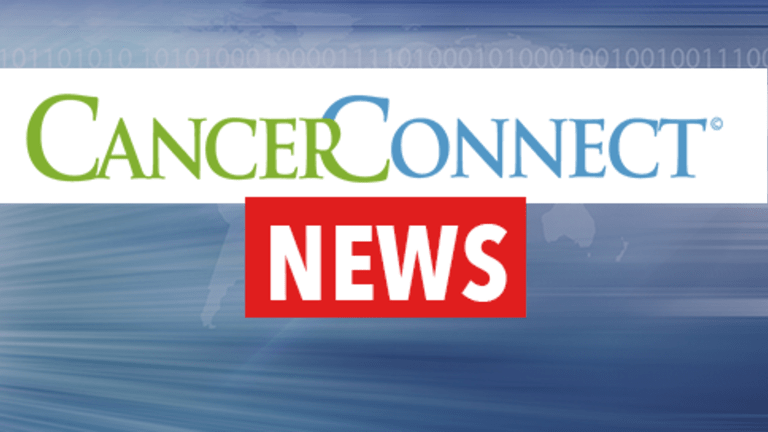 Study Evaluates Long-term Efficacy of Peripheral Blood Stem Cell Transplant
Study Evaluates Long-term Efficacy of Peripheral Blood Stem Cell Transplant Versus Bone Marrow Transplant
For leukemia patients who undergo allogeneic stem cell transplantation, 10-year results indicate that bone-marrow transplantation (BMT) and peripheral blood stem cell transplantation (PBSCT) produce similar rates of overall and leukemia-free survival.  These results were recently published in the journal The Lancet Oncology.[1]
Following the delivery of high-dose chemotherapy to patients for the treatment of cancer, infusion of stem cells is necessary to ensure recovery of bone marrow function and production of red blood cells, white blood cells, and platelets. Historically, stem cells were harvested from bone marrow, but more recently, many cancer centers have adopted the practice of collecting stem cells from peripheral blood. Peripheral blood stem cell transplantation results in faster blood cell recovery than BMT, but information about long-term differences in outcomes between the two procedures has been limited.
In this study researchers evaluated the long-term safety and efficacy of PBSCT versus BMT. The study enrolled 329 leukemia patients who were assigned to receive either PBSCT or BMT from an HLA-identical sibling donor.
Ten-year overall survival was 49.1% for the PBSCT group versus 56.5% for the BMT group. Ten-year leukemia-free survival was 42.3% for the PBSCT group versus 45.5% for the BMT group. These differences between groups did not meet the criteria for statistical significance, suggesting that they could have occurred by chance alone.
Chronic graft-versus-host disease was more common after PBSCT than after BMT (73% versus 56%). Nevertheless, the two groups of patients had similar performance status and ability to return to work
The researchers conclude that after more than nine years of follow-up, overall and leukemia-free survival remain similar among patients treated with PBSCT and BMT. Possible differences in outcomes among patients with different types of leukemia may warrant additional investigation. Patients undergoing cancer treatment with a transplantation should discuss the risks and benefits of stem cell collection from bone marrow versus blood in order to make an informed decision.
Reference:
[1] Friedrichs B, Tichelli A, Bacigalupo A, et al. Long-term outcome and late effects in patients transplanted with mobilised blood or bone marrow: a randomised trial. Lancet Oncology. 2010:11;331-338.
Copyright © 2018 CancerConnect. All Rights Reserved.