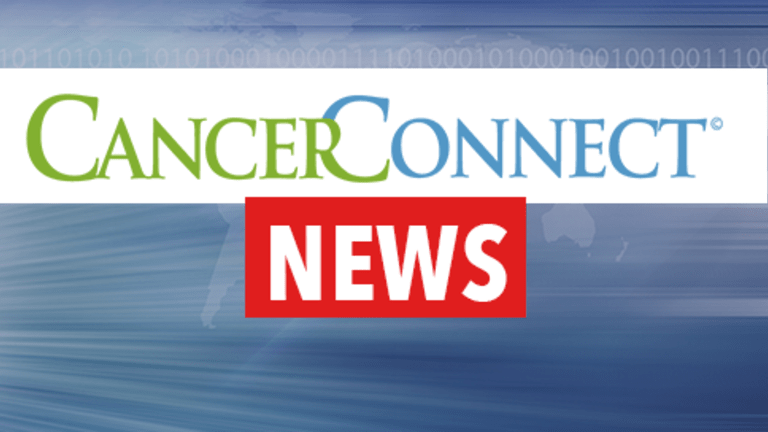 Study Evaluates How Patients Are Told that They Have Cancer
Study Evaluates How Patients Are Told that They Have Cancer
In-person disclosure of a cancer diagnosis that includes a discussion of treatment options may have a positive impact on patient satisfaction. These findings were recently published in the Journal of Clinical Oncology.[1]
A diagnosis of cancer is most often an overwhelming and life-changing experience. With the demanding schedules of medical professionals, the time and resources allocated to discussion of a cancer diagnosis can be limited. In addition, due to the testing required in many cases to determine a cancer diagnosis, such as biopsy or imaging scans, patients may be informed of their diagnosis in a variety of settings that may include an office visit, by phone, or even while they are recovering from exploratory surgery in the hospital. Researchers recently conducted a study to evaluate how patients are informed of a cancer diagnosis as well as how the method of disclosure affects patient satisfaction.
In this study, 460 patients being treated at the National Cancer Institute participated in a questionnaire to determine whether they were told of their diagnosis in a face-to-face office visit versus over the phone or while they were in the hospital. In addition, patients were also asked in the questionnaire to provide information on how long the discussion of the diagnosis took place (over 10 minutes versus less than 10 minutes) as well as whether or not treatment options were discussed. According to data from the questionnaire, most patients were informed of their diagnosis in-person at their physician's office:
54% face-to-face during an office visit
18% by phone
28% in the hospital
Five percent of patients could not recall how long their initial cancer diagnosis discussion took place, while 44% reported a discussion of 10 minutes or less and 53% reported a discussion lasting longer than 10 minutes. Most patients reported that treatment options were discussed. Higher satisfaction scores were reported for patients told in-person during an office visit who had discussions of longer than 10 minutes with their physician. Patients also reported higher satisfaction when their discussion included treatment options.
The researchers concluded that "physicians should disclose a cancer diagnosis in a personal setting, discussing the diagnosis and treatment options for a substantial period of time whenever possible."
Reference:
[1]Figg WD, Smith EK, Price DK, et al. Disclosing a diagnosis of cancer: where and how does it occur? Journal of Clinical Oncology [early online publication]. July 6, 2010.
Copyright © 2018 CancerConnect. All Rights Reserved.