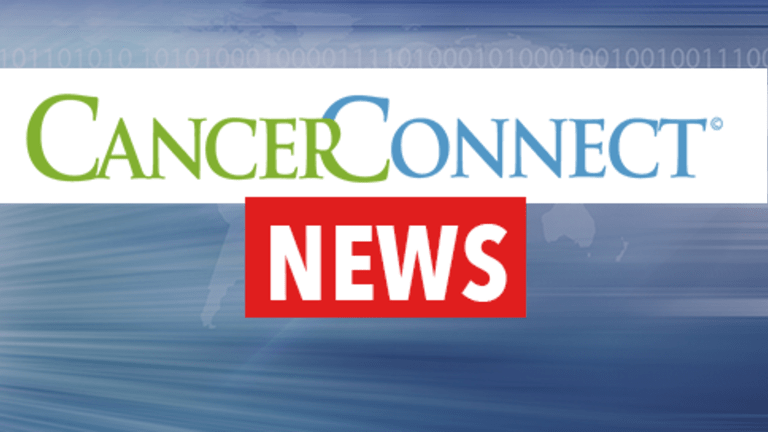 Publish date:
Spinach and Spiced Brazil Nut Salad
Serves 4
1 cup Brazil nuts, chopped

2 tablespoons plus ½ teaspoon extravirgin olive oil

⅛ teaspoon cayenne powder

½ teaspoon sugar

⅛ teaspoon salt

1 tablespoon lemon juice

1 tablespoon balsamic vinegar

4 cups spinach, washed and chopped

salt to taste
Optional: Feta cheese, pomegranate seeds, slices of Granny Smith apple, or sliced hard-cooked egg
Toss Brazil nuts in a plastic zipper bag with ½ teaspoon olive oil, cayenne, sugar, and salt. Heat 1 tablespoon olive oil in large skillet over medium-high heat. Add Brazil nuts and stir constantly until browned. In a large serving bowl, whisk together 1 tablespoon of olive oil, lemon juice, and balsamic vinegar. Add spinach and roasted nuts and toss. Salt to taste.

Beet and Blood Orange Salad

Serves 4

4 medium beets, peeled and quartered

1 teaspoon salt

½ teaspoon ground black pepper

¼ cup water

¼ cup blood orange juice*

1 tablespoon pomegranate juice

1 tablespoon white wine vinegar

1 tablespoon lemon juice

1 tablespoon extravirgin olive oil

3 blood oranges,* peeled, cut into ¼-inch-thick slices

salt to taste
Optional: one-quarter red onion, thinly sliced

*If you can't find blood oranges, substitute navel oranges.
Preheat oven to 400°. Place beets in roasting pan, toss with salt and pepper, and add water. Cover pan with foil; roast beets until knife easily pierces center, about 50 minutes. Cool. Slice into bite-size pieces. Whisk orange and pomegranate juice, vinegar, lemon juice, and olive oil in large bowl. Add beets and orange slices and toss. Salt to taste. This combination is also very good served on a bed of greens.
Cinnamon Honey Fruit Salad

Serves 4

2 tablespoons honey

1 teaspoon cinnamon

½ seedless orange, juiced

1 large apple, cored, and diced

1 cup seedless red or green grapes

1 cup strawberries or blackberries
Whisk honey, cinnamon, and orange juice in large bowl and add fruit. Serve immediately or chill for up to 4 hours. Serves 4.
Tip: One tablespoon of dark rum added to the orange juice, honey, and cinnamon is a decadent addition.

Tip: Crisp Fuji apples are excellent in this salad.