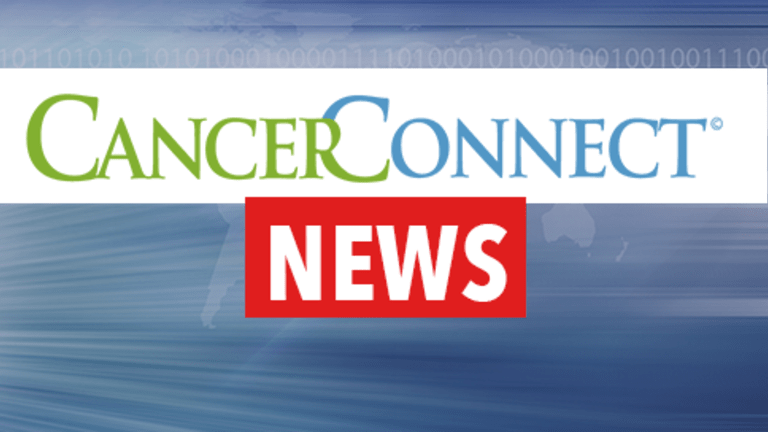 Specific Mutations Associated with Significant Differences in Outcomes in AML
Specific Mutations Associated with Significant Differences in Outcomes in AML.
According to results presented at a plenary session at the 42nd annual meeting of the American Society of Clinical Oncology (ASCO), specific mutations referred to as KIT mutations are associated with significantly worse outcomes for patients with a subtype of acute myeloid leukemia.
Acute myeloid leukemia (AML) is a cancer of the bone marrow and blood characterized by the rapid, uncontrolled growth of immature white blood cells known as myelocytes. The disease is more common in adults than in children; average age at diagnosis is more than 65 years.
Treatment of AML often begins with induction therapy that includes chemotherapy to produce a complete remission (defined as the disappearance of leukemia cells in the bone marrow and normalization of the white blood cell, red blood cell, and platelet levels). After induction therapy, patients generally receive additional treatment (consolidation therapy) to reduce the likelihood of leukemia recurrence.
There are many subtypes of AML that a classified by the specific characteristics of the cancer cells. Researchers continue to try to identify specific types of AML in order to individualize treatment options and provide optimal outcomes.
Approximately 15%–20% of patients with AML have a subtype of the disease referred to as core binding factor acute myeloid leukemia (CBF AML). Although patients with CBF AML typically have a good prognosis compared to other subtypes of AML, approximately 50% still experience a cancer recurrence within five years.
Researchers associated with the Cancer and Leukemia Group B (CALGB) recently analyzed data from four clinical trials evaluating patients with CBF AML. The analysis included 101 patients who were analyzed for specific mutations and associated outcomes.
At five years, the incidence of relapse was approximately 56% for patients with a KIT mutation, compared to only 29% for those without a KIT mutation.
Patients with KIT mutations that were on exon 17 (specific site on a gene) had approximately an 80% risk of relapse.
The researchers concluded that patients with CBF AML who have specific mutations, particularly those with KIT mutations on exon 17, have a significantly higher risk of a cancer relapse. The authors stated that these patients may benefit from more aggressive therapies or novel therapeutic approaches targeting the specific mutations. Patients diagnosed with CBF AML may wish to speak with their physician regarding their individual risks and benefits of specific treatment strategies according to their risk.
Reference: Paschka P, Marcucci A, Rupper AS, et al. Mutations of KIT tyrosine kinase (TK) gene predict relapse in adult patients (pts) with core binding factor acute myeloid leukemia (CBF AML): a Cancer and Leukemia Group B study. Proceedings of the 42nd Annual Meeting of the American Society of Clinical Oncology. June 2-6, 2006; Atlanta, GA. Abstract 2. Plenary Session.
Related News:KIT Mutations Associated with Poor Prognosis in Children with AML (2/27/2006)
Copyright © 2018 CancerConnect. All Rights Reserved.