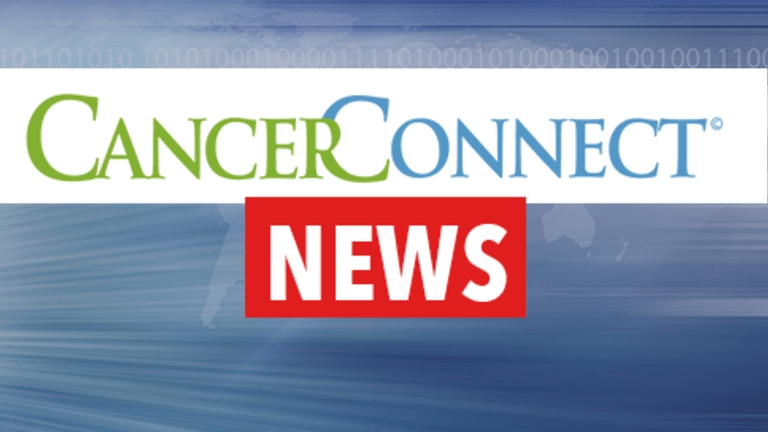 Some Patients with Previously Treated Melanoma Respond to Ipilimumab
Some Patients with Previously Treated Melanoma Respond to Ipilimumab
In a Phase II clinical trial, 11% of patients with previously treated, advanced melanoma experienced a complete or partial disappearance of detectable cancer following treatment with ipilimumab at a dose of 10 mg/kg. These results were published in Lancet Oncology.
Skin cancer is the most common form of cancer in the United States, with more than 1 million new cases each year. Skin cancer is often divided into two broad categories: melanoma and non-melanoma. Melanomais less common than non-melanoma skin cancer but tends to be much more aggressive. Of the more than 1 million new diagnoses of skin cancer each year, roughly 68,000 involve melanoma. More than 8,000 people die of melanoma each year in the United States. What makes melanoma so dangerous is that it is more likely than other types of skin cancer to spread (metastasize) to other parts of the body.
Ipilimumab is an investigational drug that targets a molecule known as CTLA4. CTLA4 is found on the surface of T cells and is thought to inhibit immune responses. By targeting this molecule, ipilimumab may enhance the immune system's response against tumor cells.
The safety and efficacy of ipilimumab was evaluated in a Phase II clinical trial among 217 patients with previously treated Stage III or Stage IV melanoma. The patients were enrolled from 66 centers in 12 countries.
Study participants were assigned to receive one of three doses of ipilimumab: 10 mg/kg, 3 mg/kg, or 0.3 mg/kg. Treatment was given every three weeks for four cycles followed by maintenance therapy every three months.
The primary outcome of interest was treatment response rate. A complete response refers to the complete disappearance of detectable cancer, and a partial response refers to a reduction in detectable cancer.
A complete or partial response was achieved by 11.1% of patients treated with the highest dose (10 mg/kg), 4.2% of patients treated with the intermediate dose (3 mg/kg), and none of the patients treated with the lowest dose (0.3 mg/kg).
Immune-related side effects of treatment increased with dose, affecting 50 out of 71 patients given the highest dose of ipilimumab and 19 out of 72 patients given the lowest dose.
The researchers conclude that the 10 mg/kg dose of ipilimumab is active against heavily pretreated, advanced melanoma, and that further studies of this dose of ipilimumab are warranted.
Reference: Wolchok JD, Neyns B, Linette G et al. Ipilimumab monotherapy in patients with pretreated advanced melanoma: a randomised, double-blind, multicentre, phase 2, dose-ranging study. Lancet Oncology [early online publication]. December 9, 2009.
Copyright © 2018 CancerConnect. All Rights Reserved.