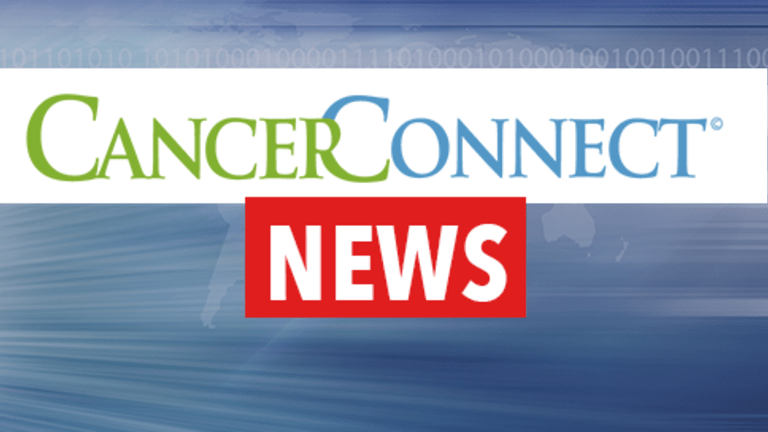 Smoking May Contribute to Persistent HPV Infections
Smoking May Contribute to Persistent HPV Infections.
According to the results of a study published in the American Journal of Epidemiology, smoking may contribute to persistent infection with high-risk types of human papillomavirus (HPV).
Human papillomaviruses consist of more than 100 different viruses. Some types of HPV cause warts on the hands or feet; others cause genital warts; and some have been linked with cancer, most notably cervical cancer. The types of HPV most commonly linked with cervical cancer are HPV 16 and HPV 18, but several other high-risk types contribute to cancer as well.
The types of HPV that cause cervical cancer or genital warts are transmitted sexually. HPV infection is extremely common and generally occurs soon after an individual becomes sexually active. Although most infections resolve on their own, some persist and can lead to precancerous or cancerous changes to the cervix, vulva, vagina, penis, and anus.
Because persistent HPV infections appear to pose a greater risk of cancer than HPV infections that are quickly cleared by the body, researchers are exploring factors that contribute to HPV persistence.
Previous studies have linked smoking with an increased risk of cervical cancer, but the effect of smoking on HPV persistence has received little attention. To evaluate whether HPV persistence varies by smoking status, researchers conducted a study among 801 women, many of whom were also infected with the human immunodeficiency virus (HIV).
Among HIV-negative women, women who had ever smoked were more likely than women who had never smoked to experience persistent infection with a high-risk type of HPV.
Among HIV-positive women, there was no link between smoking status and risk of HPV persistence.
These results suggest that among HIV-negative women, smoking may contribute to the development of cervical cancer by increasing the duration of infection with high-risk types of HPV.
The researchers note that additional studies will need to confirm these findings.
Reference: Koshiol J, Schroeder J, Jamieson DJ et al. Smoking and Time to Clearance of Human Papillomavirus Infection in HIV-Seropositive and HIV-Seronegative Women. American Journal of Epidemiology. 2006;164:176-183.
Related News:
Infections with Multiple HPV Types Increases Likelihood of Cervical Cancer (7/17/2006)
Survey Suggests Global Burden of Disease Due to Smoking Will Increase (3/10/2006)
Copyright © 2018 CancerConnect. All Rights Reserved.