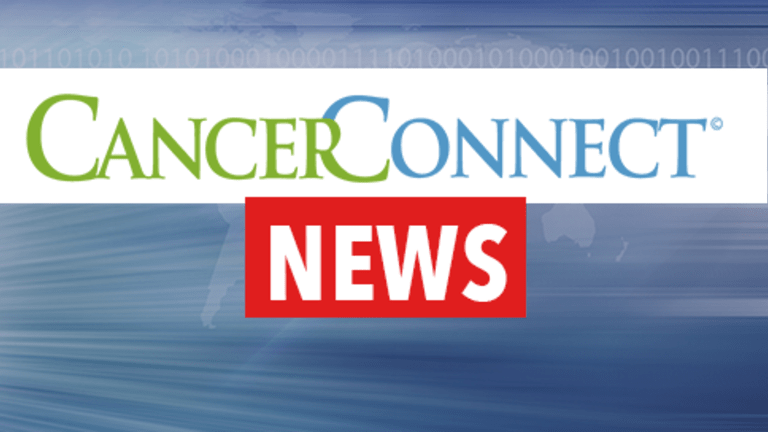 Smokeless Tobacco Poses Health Risks
Smokeless Tobacco Poses Health Risks
The American Heart Association (AHA) warns that smokeless tobacco, such as snuff or chewing tobacco, is associated with serious health risks and is therefore not a safe alternative to smoking or a viable tool to help smokers quit. The AHA issued this policy statement in Circulation: Journal of the American Heart Association.
Because smoking is associated with an increased risk for several cancers, most notably lung cancer, efforts to reduce smoking rates and research into ways to help smokers quit have been on the rise. As well, some tobacco users have taken up smokeless tobacco products, sometimes believing that they are safer than cigarettes.
According to the AHA, smokeless tobacco is not safe—their analysis of several studies revealed an increased risk of fatal heart attack or fatal stroke associated with these products. Findings from a study included in the AHA statement also indicated that in the United States, smokeless tobacco use does not contribute to a reduction in smoking rates.
"No tobacco product is safe to consume," said a lead writer of the AHA statement.
Smokers seeking to quit are encouraged to talk with their doctor about ways to do so.
Reference: Piano MR, Benowitz NL, Fitzgerald GA, et al. Impact of smokeless tobacco products on cardiovascular disease: implications for policy, prevention, and treatment. a policy statement from the American Heart Association. Circulation [early online publication]. September 13, 2010.
Copyright © 2018 CancerConnect. All Rights Reserved.