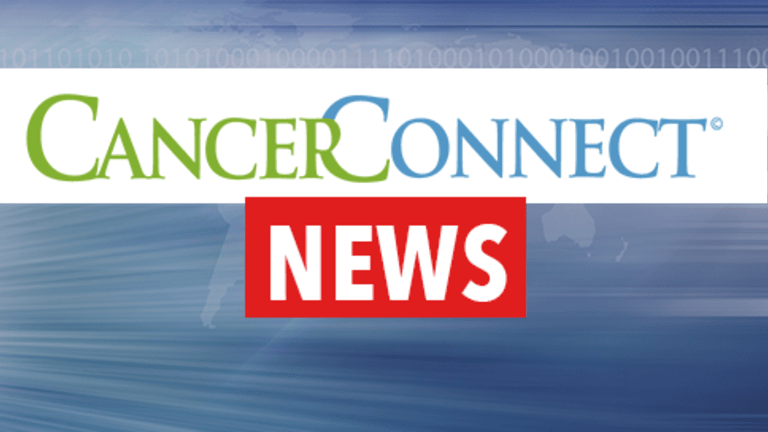 Skin Exposure to Cancer Drugs may Affect Reproductive Outcomes in Nurses
Skin Exposure to Cancer Drugs may Affect Reproductive Outcomes in Nurses
According to the results of a study conducted in The Netherlands, oncology nurses with the highest level of skin exposure to cancer drugs experienced slightly longer time to pregnancy, and also had an increased risk of preterm delivery and low birth weight. These results were published in the journal Epidemiology.
Several anticancer drugs are known to have adverse reproductive effects in patients. The effects of occupational exposure to these drugs, however, are less well understood. Oncology nurses and other hospital staff may have contact with these drugs during the course of their normal daily activities, and some studies have reported low levels of anticancer drugs in the urine of oncology nurses. Contact with skin is thought to be a major route of exposure.
To evaluate the reproductive effects of occupational exposure to cancer drugs, researchers in The Netherlands conducted a study among roughly 1,500 nurses. The study included oncology nurses (the potentially exposed group) as well as nurses in orthopedics, obstetrics/gynecology, and surgery (an unexposed comparison group). The study was restricted to nurses who had been pregnant or who had tried to get pregnant during the study period.
Potential skin exposure to cancer drugs was assessed on the basis of the following tasks: drug preparation, drug administration, handling patient urine, washing a patient, removing bed sheets, and cleaning toilets. The oncology nurses provided information about the frequency with which they performed each of these tasks, and also about their use of gloves.
​
Nurses with the highest estimated skin exposure to cancer drugs took somewhat longer to get pregnant than nurses in the unexposed comparison group. The median time to pregnancy (the time by which half the women had become pregnant) was two months for unexposed nurses and three months for highly exposed nurses.
Increasing skin exposure to cancer drugs was linked with an increasing risk of premature delivery and low birth weight.
There was no significant link between estimated skin exposure to cancer drugs and risk of spontaneous abortion, stillbirth, or congenital malformations.
The researchers conclude that skin exposure to cancer drugs may affect reproductive outcomes in nurses. The researchers note the importance of continued efforts to reduce such exposures.
Reference: Fransman W, Roeleveld N, Peelen S, de Kort W, Kromhout H, Heederik D. Nurses with dermal exposure to antineoplastic drugs. Epidemiology. 2007;18:112-119.
Copyright © 2018 CancerConnect. All Rights Reserved.