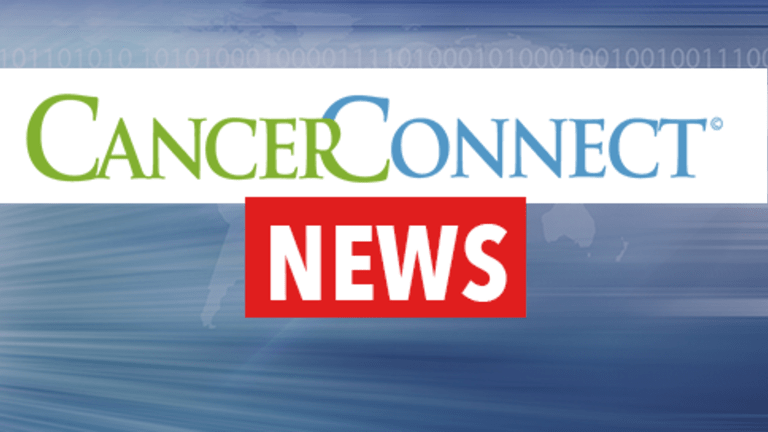 Sixty Minutes of Moderate Activity per Day Helps Prevent Weight Gain
Sixty Minutes of Moderate Activity per Day Helps Prevent Weight Gain
Among women with a body mass index (BMI) of less than 25, performing approximately 60 minutes per day of moderate physical activity helps to prevent weight gain over time. These results were reported in the Journal of the American Medical Association.[1]
Physical activity has been associated with weight maintenance and numerous health benefits, but the amount of exercise needed to prevent weight gain has not been determined. As of 2008, federal guidelines have recommended that 150 minutes per week of moderate-intensity activity is necessary to maintain or improve health. 
Body mass index (BMI) is a commonly used (though imperfect) measure of body size. It involves a comparison of weight to height (weight in kilograms divided by height in meters squared). A BMI between 18.5 and 24.9 is generally considered healthy, a BMI between 25 and 29.9 is considered overweight, and a BMI of 30 or higher is considered obese. 
Though diet is also a factor often considered in weight management research, this recent study evaluated physical activity alone, allowing participants to consume their "usual diet." The study involved 34,079 healthy women in the United States with an average age of 54 years. Participants were followed from 1992 to 2007 and reported their physical activity and body weight at the beginning of study and at specific intervals throughout the study. They were divided into three groups, based on the amount they exercised and the intensity of their activities: 
Lower-intensity (such as easy walking)
Moderate-intensity (such as brisk walking, general gardening, or easy bicycling)
Higher-intensity (such as running or aerobics) 
Researchers reported that, overall, women gained an average of 5.7 pounds (2.6 kg) throughout the 13 years of the study. 
Among women with a healthy BMI (less than 25), those who engaged in roughly 60 minutes of moderate physical activity per day were less likely to gain weight than those with a lower level of physical activity. In contrast, among women who were overweight or obese, physical activity did not appear to prevent weight gain. 
These results suggest that roughly 60 minutes per day of moderate physical activity can help prevent weight gain in healthy-weight women. Although this level of physical activity does not appear to be sufficient to prevent weight gain in overweight or obese women, physical activity will still provide important health benefits.
References:
[1] I-Min Lee, MBBS, ScD; Luc Djoussé, MD, DSc, et al. Physical Activity and Weight Gain Prevention.JAMA. 2010;303(12):1173-1179.
Copyright © 2018 CancerConnect. All Rights Reserved.