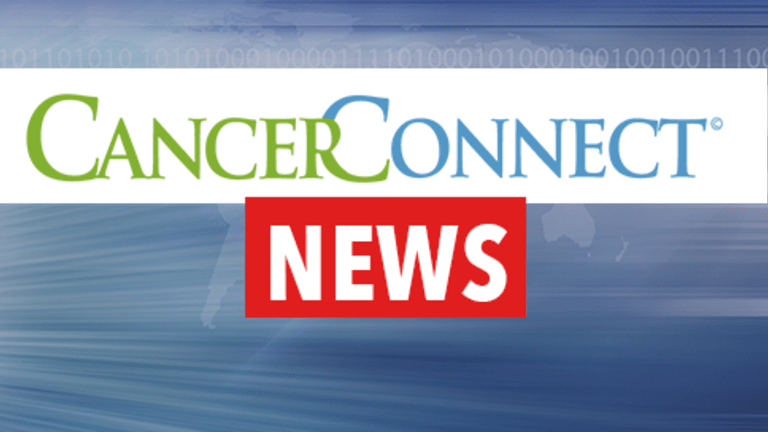 Single Dose Neulasta® Sufficient for Harvesting Peripheral Blood Stem Cells
Single Dose Neulasta® Sufficient for Harvesting Peripheral Blood Stem Cells
Researchers from Western Oklahoma Blood and Marrow Transplant Program have reported that a single 6 mg injection of Neulasta™ (pegfilgrastim) was as effective as multiple days of granulocyte-colony stimulating factor (filgrastim, Neupogen®) for the mobilization of peripheral blood stem cells in patients undergoing autologous transplantation. The results of this study were presented at the Tandem BMT Meetings in Orlando Florida February 13-17, 2004. This was a joint meeting between the International Bone Marrow Transplant Registry and the American Society for Blood and Marrow Transplantation (IBMTR/ASBMT).
Pegylation is a technique that allows for the slow delivery of biologic agents, cutting down the need for daily dosing. It has been used successfully to develop Aranesp®, which is a long-acting form of recombinant human erythropoietin. Aranesp® can be given at weekly or longer intervals. The same technology has been used to develop Neulasta®, a long-acting form of Neupogen®).
In the Western Oklahoma study, 13 patients with malignancies were given a single 6 mg dose of Neulasta® after mobilizing chemotherapy followed by the collection of peripheral blood stem cells. The researchers concluded that a single 6 mg injection of Neulasta® after chemotherapy could be substituted for daily Neupogen®.
Reference: Pegfilgrastim (Neulasta™) Following Chemotherapy Leads to Successful Mobilization of Hematopoetic Progenitor Cells Among Transplant Patients with Various Malignancies.
Biology of Blood and Marrow Transplantation 2004;10:14, supplement 1, Abstract #21.
Copyright © 2018 CancerConnect. All Rights Reserved.