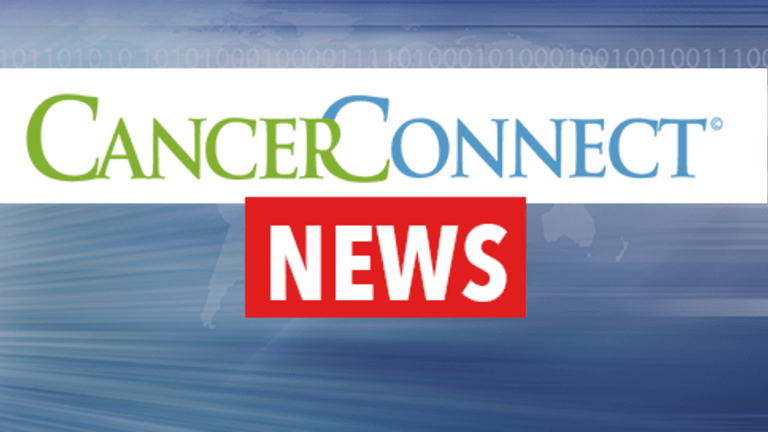 Should You Stop Sipping Sugary Drinks?
Sweet liquids have been linked to a higher risk of stroke.
If you have a daily soda habit, it might be time to rethink it. According to the results of a study published in the American Journal of Clinical Nutrition, women who drink sugary soft drinks every day are 83 percent more likely to have an ischemic stroke than those who rarely drink sweetened beverages.
Stroke is the third leading cause of death in the United States and the most common cause of disability among U.S. adults. More than 700,000 Americans have a stroke each year, and there are about 160,000 stroke-related deaths annually. A stroke occurs when blood flow to the brain is interrupted. The most common type of stroke is ischemic stroke, which occurs as the result of plaque build-up in the arteries.
To examine the relationship between sugary drinks and heart disease, researchers from Japan conducted a study of nearly 40,000 people who responded to dietary, health and lifestyle questionnaires in 1990, 1995, and 2000—and were then followed until 2008. For the purposes of the study, a "soft drink" was defined as sugar-sweetened sodas and juices, and not diet sodas or 100 percent fruit juices.
The respondents were divided into four groups: those who rarely drank soft drinks, those who drank one to two cups per week, those who had three to four cups per week, and those who had a soft drink nearly every day. The researchers tracked how many people developed heart disease or had a stroke between 1990 and 2008.
While there appeared to be no link between soft drink consumption and risk of stroke for men, women who drank soft drinks nearly every day were more likely to have a stroke compared to those who never had soft drinks. About 1.7 percent of the women who rarely had soft drinks experienced ischemic stroke, compared to 3 percent of those who had soft drinks every day.
That's not to say that sugary drinks are causing strokes. Instead, it may be that the soft drinks have effects on metabolism that eventually lead to stroke. For example, a high intake of soft drinks is associated with obesity, diabetes, insulin resistance, inflammation, and hypertension, all of which are linked with an increased risk of ischemic stroke.
The bottom line—sugary drinks can lead to a number of health problems that ultimately pave the way for heart disease and stroke. If you're hooked on the sweet liquids, it might be time to make the switch to water. Your health—and heart—will thank you.
Reference:
Eshak ES, Iso H, Kokubo Y, et al. Soft drink intake in relation to incident ischemic heart disease, stroke, and stroke subtypes in Japanese men and women: the Japan Public Health Centre–based study cohort I. American Journal of Clinical Nutrition. 2012; 96(6): 1390-1397.