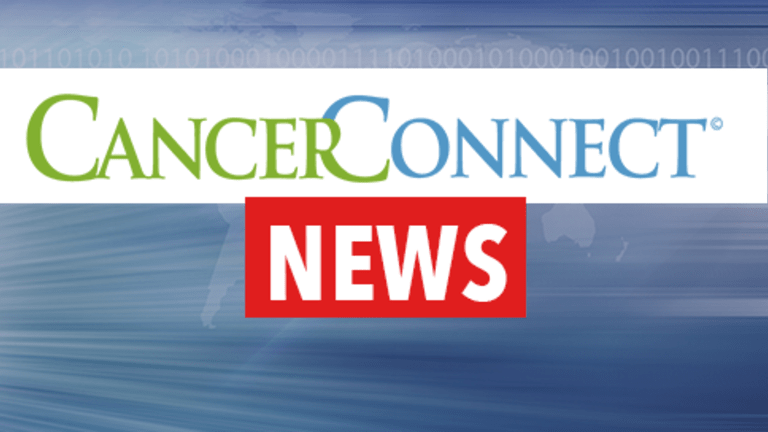 Short and Long Courses of Radiation Reduce Bone Pain
Short and Long Courses of Radiation Reduce Bone Pain
A recent article in the Journal of the National Cancer Institute reports that a short course of radiation is equally effective as a standard 10-course treatment for relieving the pain associated with bone metastases.
Bone metastases occur when cancer from another site spreads to the bones. The many possible sources of bone metastases include breast cancer, prostate cancer and lung cancer. Bone metastases are currently treated with medications aimed to prevent fractures, as well as chemotherapy and radiation. Bone metastases can cause moderate to severe pain-radiation therapy has been proven to alleviate some of this pain.
This recent study compared the effects on bone pain of radiation delivered at a single dose of 8Gy with the standard treatment of 30Gy delivered in 10 treatments. Study participants included men and women diagnosed with breast or prostate cancer, who had one to three sites of moderately to severely painful bone metastases. Patients were randomly selected to receive either one radiation treatment of 8Gy or 10 30Gy-dose treatments over a two-week period. Pain relief in relation to medication usage was evaluated three months later.

The study found that at three months, 33 percent of the patients no longer required pain medications. The single 8Gy-dose group experienced fewer side effects than the 30Gy-dose group (only 10 percent of the 8Gy-treatment group had mild to moderate side effects versus 17 percent in the 30Gy-dose group). The 8Gy-treatment group had a complete response rate of 15 percent, while 50 percent showed partial response. Among the 30Gy treatment group, complete and partial response rates were 18 percent and 48 percent, respectively. Retreatment rates were significantly higher in the group treated with 8Gy, when compared to the 30Gy treatment group (18 percent versus 9 percent).
Researchers concluded that both regimens were equivalent in terms of pain relief and decreasing the need for pain medications. However, each approach had a downside: Side effects of the 10-treatment regimen were more frequent, and patients who received the 8Gy dose had higher retreatment rates.
Reference: Hartsell W, Scott C, Watkins D, et al. Randomized Trial of Short versus Long Course Radiotherapy for Palliation of Painful Bone Metastases. Journal of the National Cancer Institute. 2005; 97: 798-804.