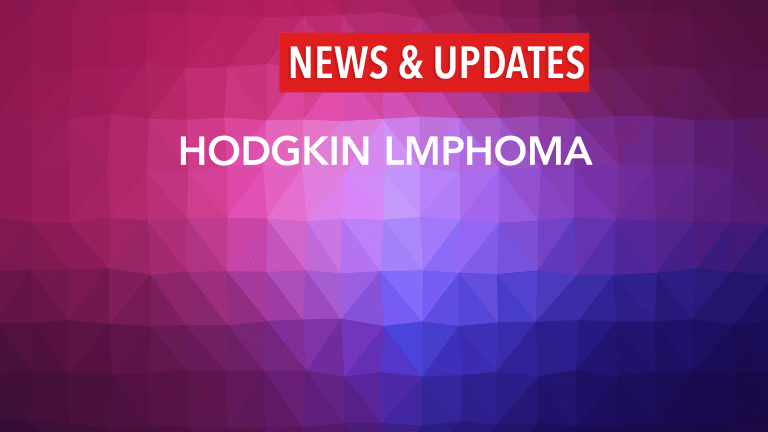 SGN-35 Receives Orphan Drug Designation
SGN-35 Receives Orphan Drug Designation
Seattle Genetics, Inc. received orphan drug designations from the U.S. Food and Drug Administration (FDA) for their investigative agent SGN-35 for the treatment of anaplastic large cell lymphoma (ALCL).  The agent also has orphan drug status for the treatment of Hodgkin's lymphoma.
SGN-35 is comprised of an anti-CD30 monoclonal antibody attached to monomethyl auristatin E (MMAE), a synthetic drug payload; the two are attached by an enzyme cleavable linker. SGN-35 releases MMAE upon internalization into cells expressing CD-30.
Plans for a Phase II trial evaluating SGN-35 in the treatment of ALCL and a pivotal trial evaluating its efficacy in Hodgkin's lymphoma are planned for the first quarter of this year (2009).