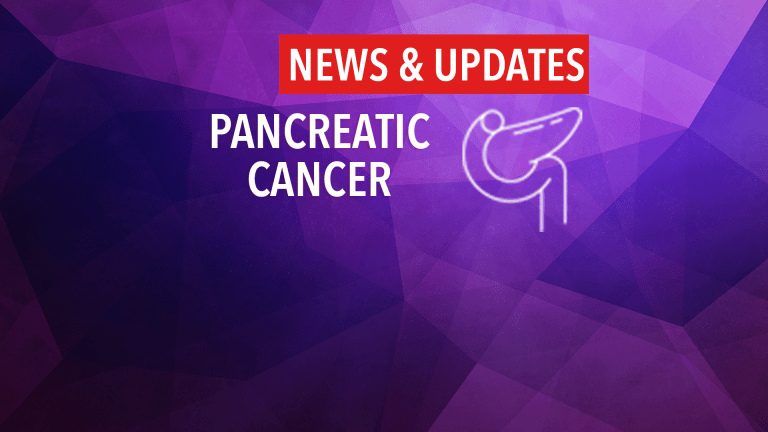 RTA 402 Granted Orphan Drug Designation
RTA 402 Granted Orphan Drug Designation
The United States Food and Drug Administration (FDA) has granted orphan drug status to Reata Pharmaceuticals, Inc. for their agent RTA 402 in the treatment of pancreatic cancer.
RTA 402 is an antioxidant inflammation modulator (AIM) that reduces inflammation and oxidative stress.
RTA 402 is currently in a Phase I/II clinical trial.