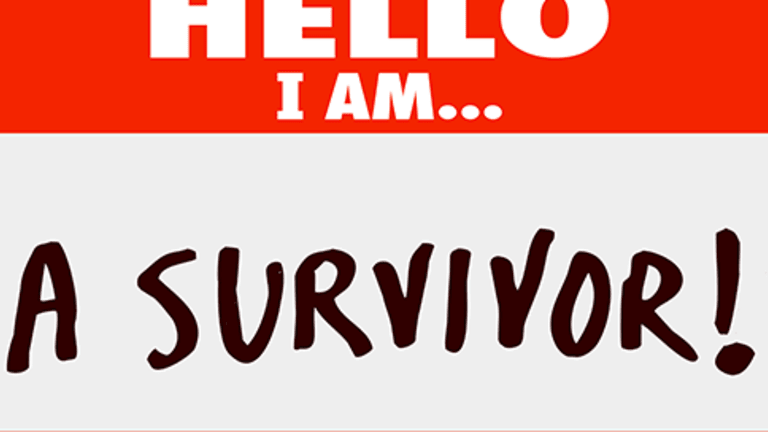 Rituxan® Effective in Chronic Graft-Versus-Host Disease
Rituxan® Effective in Chronic Graft-Versus-Host Disease
According to an early online publication in the journal Blood, the agent Rituxan® (rituximab) appears effective and well tolerated in the treatment of chronic graft-versus-host-disease.
Graft-versus-host-disease (GVHD) is a condition that is common following an allogeneic stem cell transplant. The donor stem cells used in an allogeneic stem cell transplant can recognize a patient's healthy tissues as foreign and mount an attack against them; this results in GVHD. There are two types of GVHD: acute GVHD and chronic GVHD. GVHD can be life-threatening and can greatly reduce the quality of life of a survivor.
Treatment for GVHD typically includes steroids. However, once a patient stops responding to steroids (steroid-refractory), effective treatment options are limited.
Researchers recently evaluated Rituxan for the treatment of chronic GVHD. Rituxan targets and binds to B-cells, a common type of immune cell that has been associated with GVHD.
When Rituxan binds to B-cells, the patient's immune system is triggered to attack those cells. In addition, some properties of Rituxan are thought to disable the cell to which it is bound.
Researchers from the Dana-Farber Cancer Institute, Stanford University, and Brigham and Women's Hospital recently conducted a clinical trial to evaluate Rituxan in the treatment of chronic GVHD. This trial included 21 patients who had steroid-refractory GVHD and were treated with 38 cycles of Rituxan.

Cooking for Life
A new cookbook offers recipes bursting with flavor and health-boosting nutrients.
Rituxan produced responses to GVHD and was well tolerated:
70% of patients achieved a response against chronic GVHD.
Two patients achieved a complete disappearance of GVHD.
Activity of Rituxan was limited to patients with GVHD that affected the skin or muscular/skeletal systems.
The most common side effects associated with Rituxan were infection.
Responses to Rituxan lasted through one year following therapy.
One year after treatment with Rituxan, doses of the steroid prednisone were reduced approximately 75% in patients.
The researchers concluded that Rituxan appears to be a promising treatment for patients with steroid-refractory chronic GVHD. Future clinical trials are warranted to further evaluate Rituxan in the treatment of GVHD.
Patients with GVHD may wish to speak with their physician regarding their individual risks and benefits of participating in a clinical trial further evaluating Rituxan or other promising therapeutic strategies. Two sources of information regarding ongoing clinical trials include the National Cancer Institute (www.cancer.gov) and www.cancerconsultants.com.
Reference: Cutler C, Miklos D, Kim H, et al. Rituximab for Steroid-Refractory Chronic Graft-Vs.-Host Disease. Blood. 2006. Early online publication. DOI 10.1182/blood-2006-01-0233.
Copyright © 2018 CancerConnect. All Rights Reserved.